Family-Owned and Operated
Top-Rated Gutters & Downspout Installation
Serving at the Highest Level
The gutters and downspouts on your home provide a critical function to the safety and integrity of its structure, especially with our Florida climate. Properly working gutters and downspouts carry water from precipitation away from your roof and the foundation of your home. At BC Aluminum & Construction offer premium, a professional gutter, and downspout installation for your home. Made from the highest quality materials available, our gutter and downspout systems are guaranteed to protect your home and your loved ones for years to come.
Our gutters and downspouts are made from the highest quality materials and are custom fit to your home by or licensed and insured specialists. We are meticulous in our crafting and installation of your gutters and downspout system because we know how important they are to the safety of your home and your roof. At BC Aluminum & Construction we specialize in seamless gutters.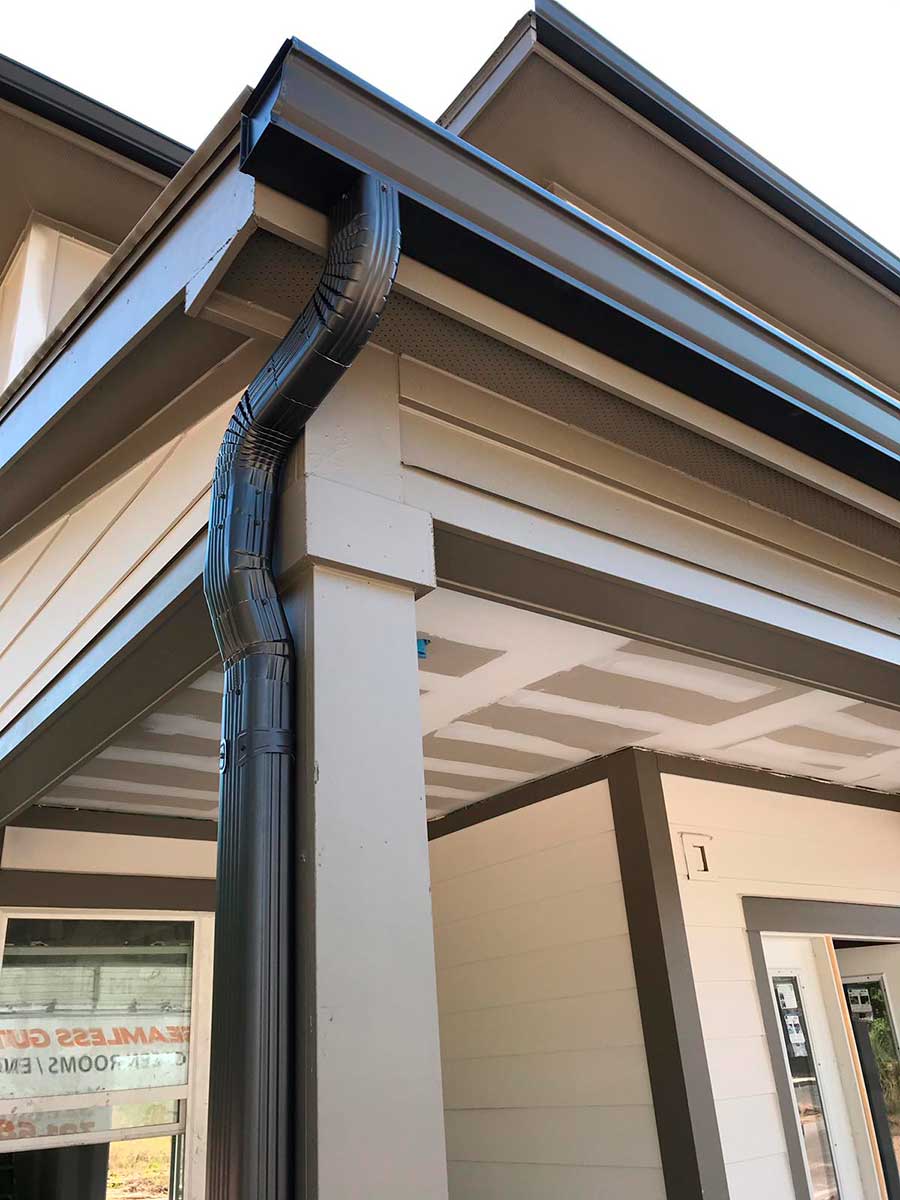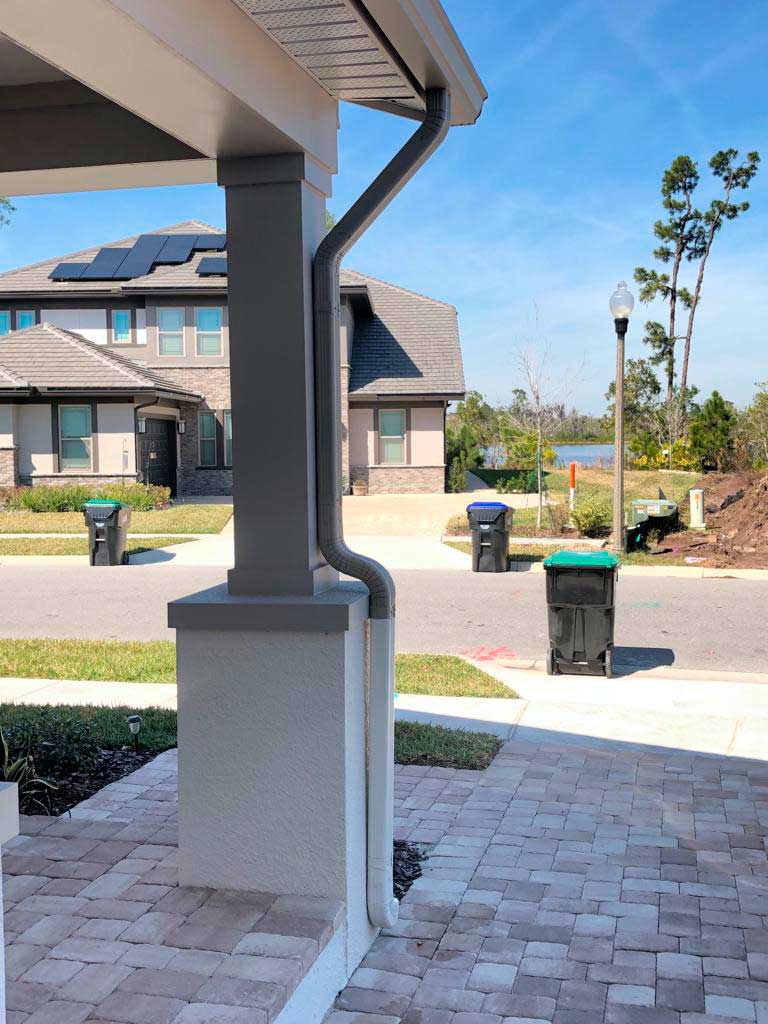 Our seamless gutters are fit on-site to your home to ensure they are a perfect match for your house. Also, because there are no seams, our gutters are less likely to leak, have fewer clogs and backups, require less maintenance, and they look great! Our team of professionals expertly fits your home with custom gutters that are designed to last. You can trust the gutter specialists at BC Aluminum & Construction to do the job right the first time and follow through with every detail. Our crew cleans up your property completely after each gutter installation service.
Call Us Today for a Free Quote!
We want to earn your business and turn you into a long-term customer.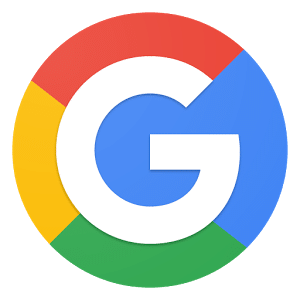 I really appreciate this company and all the time they spent with me. They were patient and took the time to make sure my feet were pointed in the right direction. Quality 5 stars.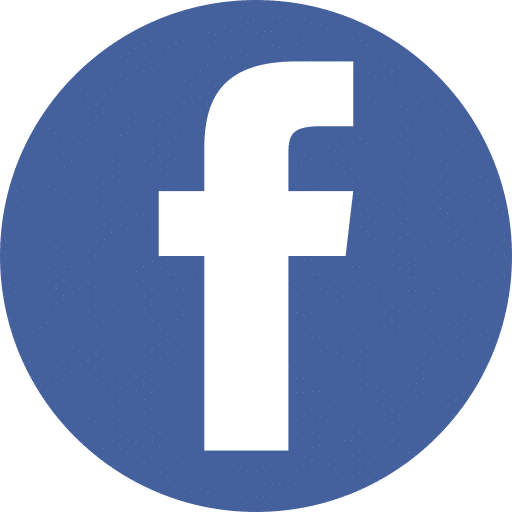 I want to express how extremely happy and satisfied I am with our new screened-in enclosure. Leandro, our installer, was such a perfectionist along with being very professional and proficient in his work. I highly recommend BC Aluminum & Construction.
Marilyn B.
Facebook Review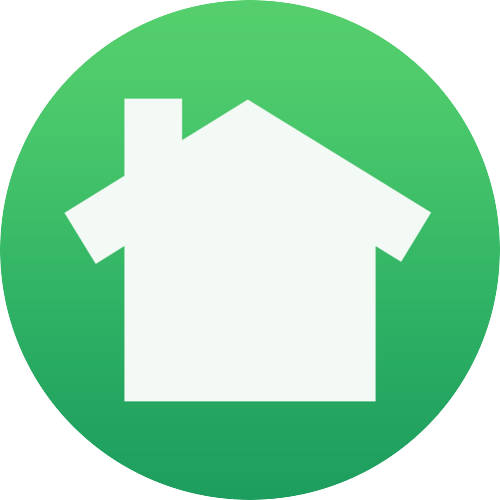 BC Aluminum did a great job on installation of seamless gutters. Workers are professional, neat, and clean. No mess left behind. Will recommend BC Aluminum & Construction to everyone. Great Service, price, quality.
Lisa & Thomas G.
Website Review
Gutter Cleaning Done Right.
If you have old or damaged gutters and downspouts on your home, call the gutter professionals at BC Aluminum today to learn more about our top-rated gutter and downspout service. From consultation, fabrication, and installation, we work hard to deliver you the highest quality materials and options at affordable prices. Call us today to learn more about the many benefits of our custom seamless gutters and to schedule a free estimate on your new gutter and downspout system.
We offer our Gutter Installation services to the following cities:
And the surrounding areas!