Family-Owned and Operated
Top-Rated Screen Enclosure Installation
Serving at the Highest Level
Screen enclosures are a great way to get the most out of your pool area, porch, patio, or other outdoor areas without having to deal with the hassle of insects, pests, debris, inclement weather, and UV damage. At BC Aluminum & Construction, we offer customizable screen enclosures that can be seamlessly integrated into your home. Your home is your respite from the everyday stressors of life, and at BC Aluminum & Construction we want to help you enjoy your home as often and as much as possible.
Our custom-designed and installed screen enclosures come in a variety of sizes, colors, and styles to match the unique aesthetic of your home and property. Screened pool enclosures are an increasingly popular choice for many homeowners in Florida because of the many benefits it provides. Enclosing your pool with a state-of-the-art screen enclosure from BC Aluminum & Construction eliminates dirt and debris from landing in your pool. Other benefits of screen enclosures included being able to enjoy your pool area in all kinds of weather conditions and without worrying about mosquitos, flies, or fire ants. Your family can enjoy your pool and deck area, whether it's sunny or rainy, and are fully protected from UV rays and typical Florida downpours.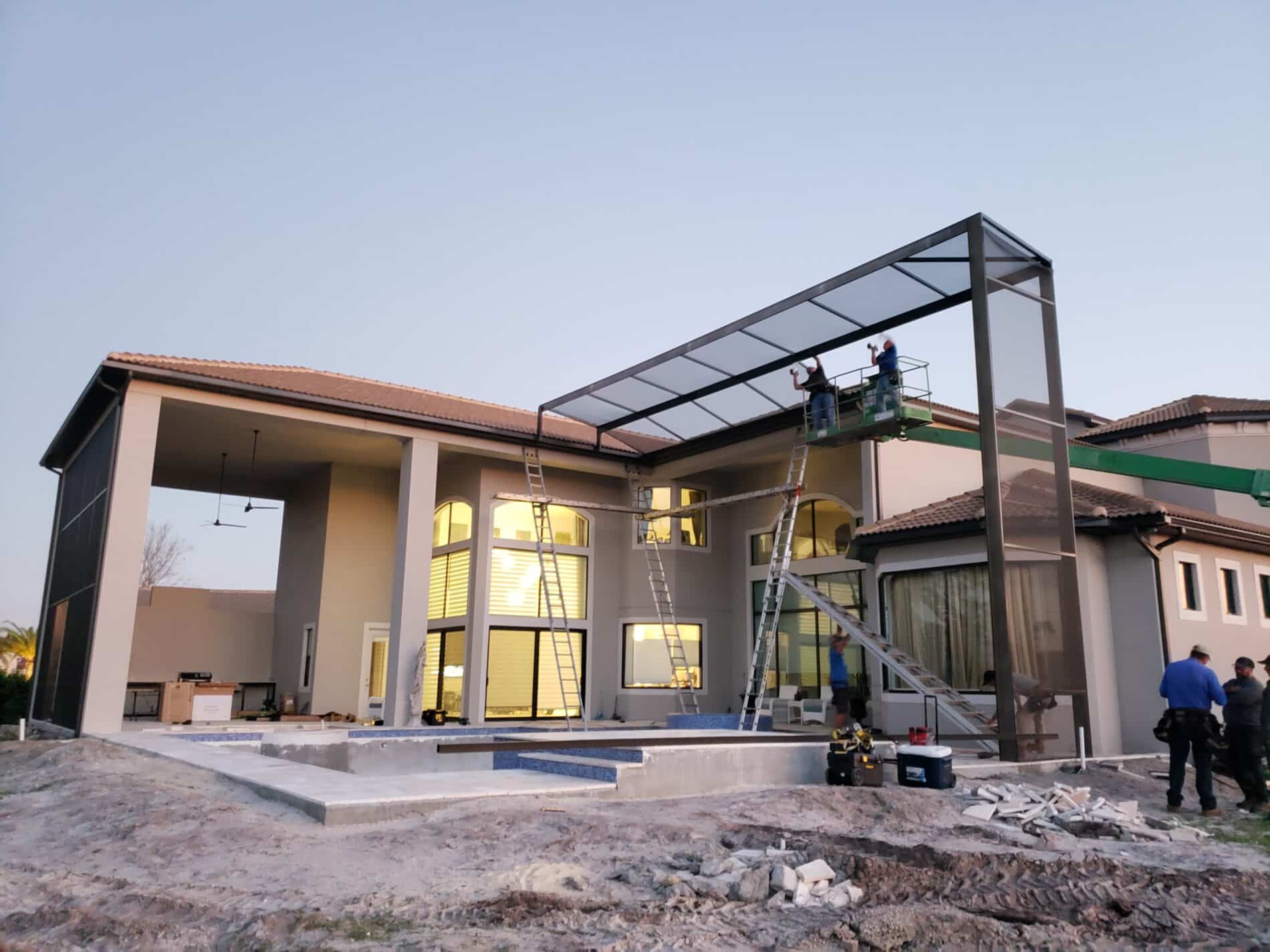 We offer screen enclosures for patios, porches, and lanais as well. If you have an outdoor space that you want to be able to take full advantage of, our team of licensed, insured, and certified experts can create a screen enclosure to meet your needs and your budget. Enjoy more of your property with ease with a custom screen enclosure from BC Aluminum & Construction. Add long-lasting value to your home and increased safety for you, your family, your pets, and your belongings.
Call Us Today for a Free Quote!
We want to earn your business and turn you into a long-term customer.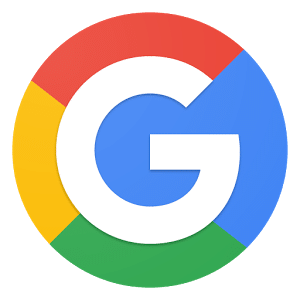 I really appreciate this company and all the time they spent with me. They were patient and took the time to make sure my feet were pointed in the right direction. Quality 5 stars.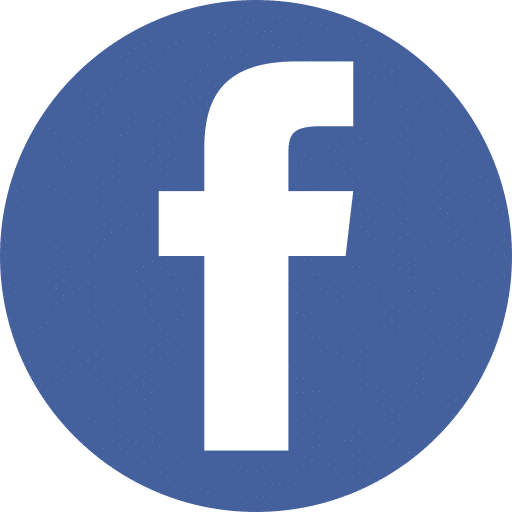 I want to express how extremely happy and satisfied I am with our new screened-in enclosure. Leandro, our installer, was such a perfectionist along with being very professional and proficient in his work. I highly recommend BC Aluminum & Construction.
Marilyn B.
Facebook Review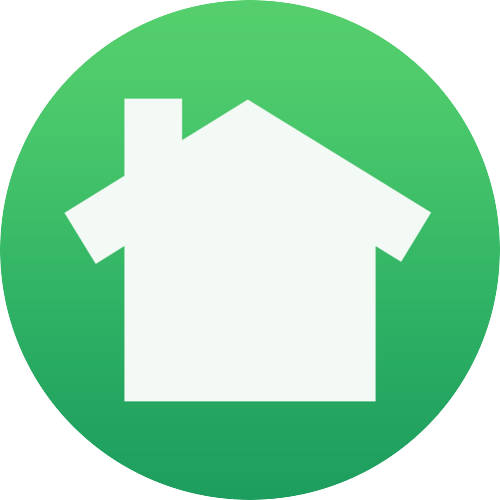 BC Aluminum did a great job on installation of seamless gutters. Workers are professional, neat, and clean. No mess left behind. Will recommend BC Aluminum & Construction to everyone. Great Service, price, quality.
Lisa & Thomas G.
Website Review
Screen Enclosures Done Right.
Call or visit us today for a free estimate on your custom screen enclosure and to learn more about the many benefits they offer. We look forward to helping you transform your outdoor space!
We offer our Screen Enclosure services to the following cities:
And the surrounding areas!