Gutter Installation Davenport FL
Top-Rated Gutter Installation in Davenport
At BC Aluminum & Construction LLC, the customer always comes first. We take pride in offering the highest quality products and services in the industry.
Davenport, FL residents can now take advantage of our gutter installation services. We are a family-owned and operated gutter installation service with the main goal of meeting our customer's needs. You don't have to search for "Davenport gutter installation near me" any longer. You've found the right place. We're the best in the Davenport, FL area. Just look at our reviews! Our gutter installation technicians are dedicated to providing you a professional, safe, and clean gutter installation service. Don't look any further for your gutter needs. Call us today and one of our gutter installation professionals can answer all your gutter-related questions.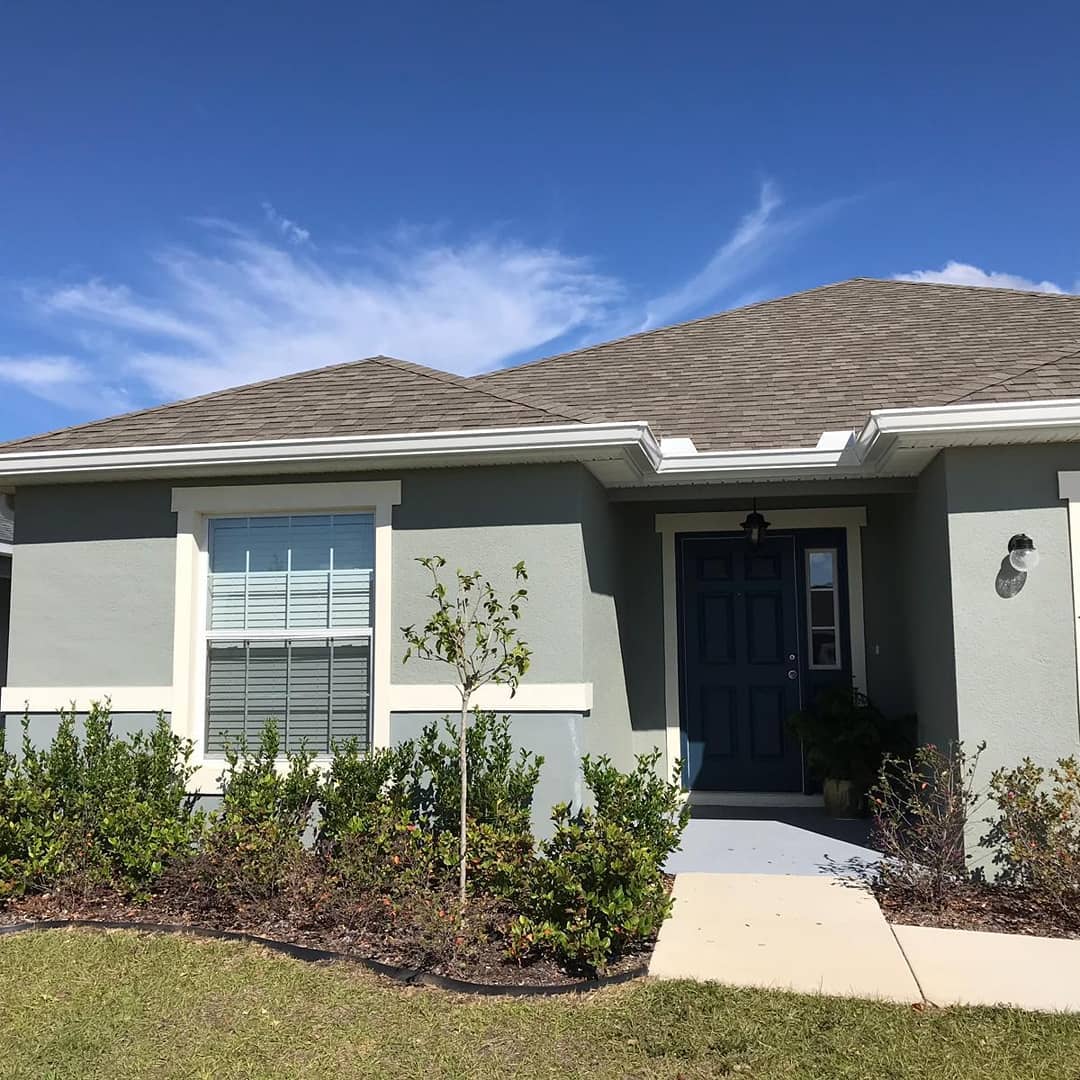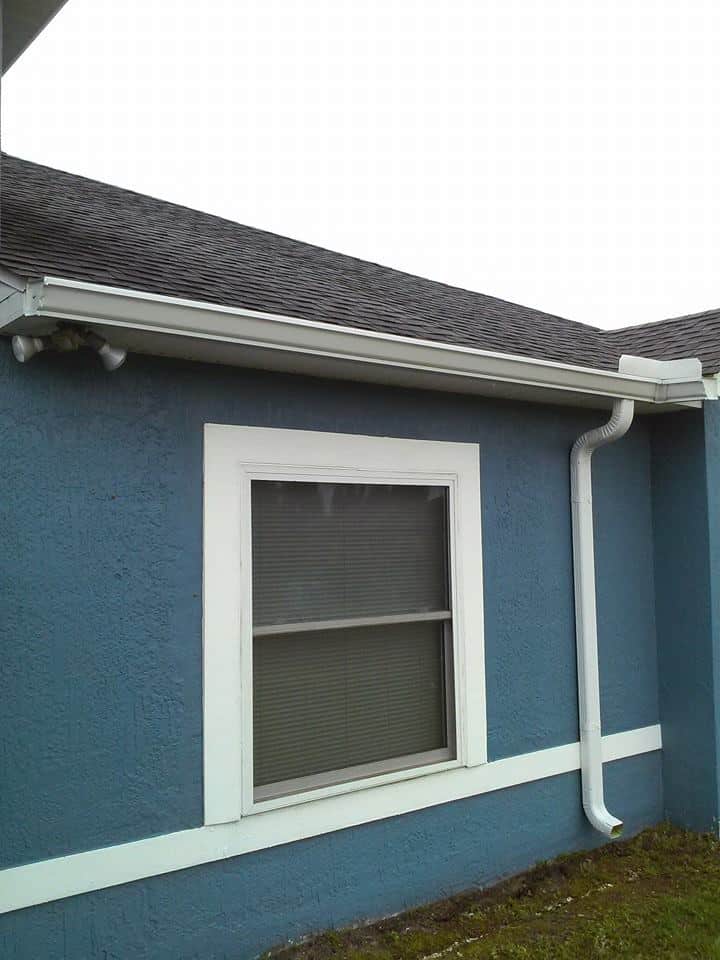 Searching for Davenport Gutter Installation Near Me?
Did you know that your gutters provide a very important function for your home? You shouldn't leave your gutters clogged or unattended. Many people don't know where to start when unclogging their gutters. Call the professionals and we'll work diligently to repair any clogs or install gutter replacements if necessary. Our gutter installation technicians are meticulous because we know how important the health of your gutters is to your home. We even offer free estimates. There is no risk in calling us today! Our technicians are available to troubleshoot all your gutter-related problems with you.
Expert Gutter Installers Davenport Residents Trust
We also offer seamless gutters to Davenport, FL residents. Seamless gutters are a great addition to your home. Our seamless gutter installers will make sure that your seamless gutters match perfectly with your house. Seamless gutters are a great alternative to regular gutters. Seamless gutters are less likely to leak and are less likely to have clogs or backups. Overall, seamless gutters offer less maintenance and hold up longer throughout the life of your gutters. We offer a full-service gutter installation service. We'll install your new seamless gutters and clean up the project completely when we're finished. We offer the best gutter services out of all the gutter companies in Davenport, FL. If you have been searching for a Davenport gutter installation near me, then contact us today! Be sure to also check out our screen enclosures in Davenport, FL!
Call Us Today for a Free Quote!
We want to earn your business and turn you into a long-term customer.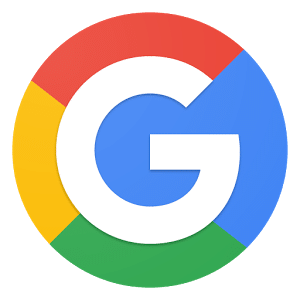 I really appreciate this company and all the time they spent with me. They were patient and took the time to make sure my feet were pointed in the right direction. Quality 5 stars.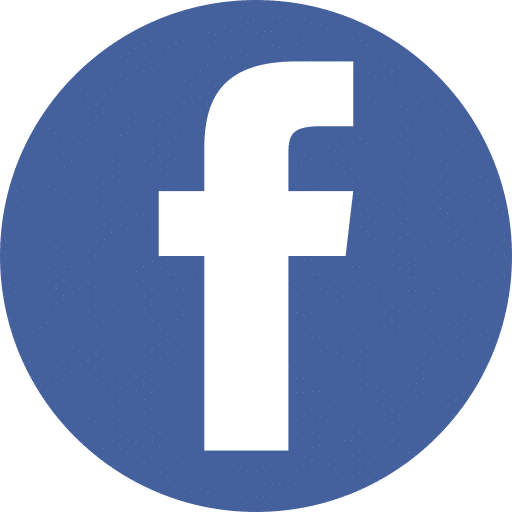 I want to express how extremely happy and satisfied I am with our new screened-in enclosure. Leandro, our installer, was such a perfectionist along with being very professional and proficient in his work. I highly recommend BC Aluminum & Construction.
Marilyn B.
Facebook Review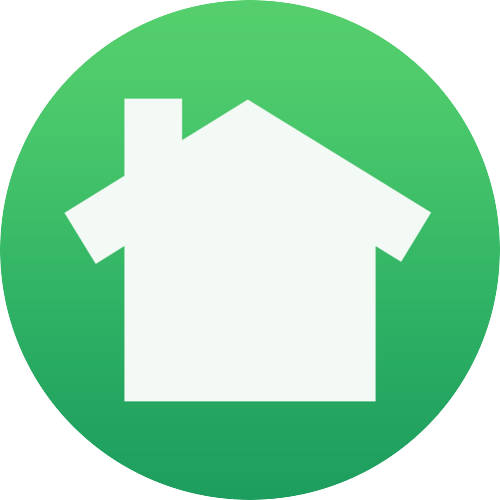 BC Aluminum did a great job on installation of seamless gutters. Workers are professional, neat, and clean. No mess left behind. Will recommend BC Aluminum & Construction to everyone. Great Service, price, quality.
Lisa & Thomas G.
Website Review
Call Today for Seamless Gutters & Gutter Installation in Davenport, FL
Davenport, FL is located in Polk County, FL. Davenport FL boasts tons of shopping opportunities at the Posner Park Shopping Mall. There are a lot of great activities for kids too! Take a visit to the Disney Springs and explore Disney-themed offerings. Stop for dinner at Ovation Bistro and Bar or the True Blue Winery. If you're looking for an outdoor play area to spend a long afternoon, head to Northeast Regional Park for athletics like soccer or racquetball. There is something for everyone in Davenport, FL.
Don't forget our name when you're looking for a gutter installation or repair company in Davenport, FL. We are the best out of all the gutter companies in the Florida area. We will clear up your gutters in no time. If your gutters need to be replaced, we can do that too! For anything gutter-related, the team at BC Aluminum & Construction is there for you! We're just a call away. Our team is an expert in all things gutters. You won't find a better team for your gutter needs. Don't let your gutters go into disrepair. Call us today and we'll get you scheduled for a gutter consultation. We look forward to providing you with our gutter installation Davenport FL services!