Family-Owned and Operated
Top-Rated Screen Room Installation
Serving at the Highest Level
At BC Aluminum & Construction, we offer the highest-quality, affordable design and installation of custom screen rooms to help you get the most out of outdoor living in Florida. We want you to enjoy your home year-round, protected from pests and inclement weather. Screen rooms are the perfect addition to your home and allow you to enjoy all the benefits of our Florida summers while still being inside.
At BC Aluminum & Construction, we use state-of-the-art materials that create beautifully designed rooms that are thermally efficient, provide cool air to properly circulate, and keep mosquitos, flies, and other Florida insects out. A high-quality, professionally installed screen room from BC Aluminum & Construction is the perfect upgrade to enjoy spending time with your family and loved ones, relaxing after a long day at work, or just enjoying the views of your property.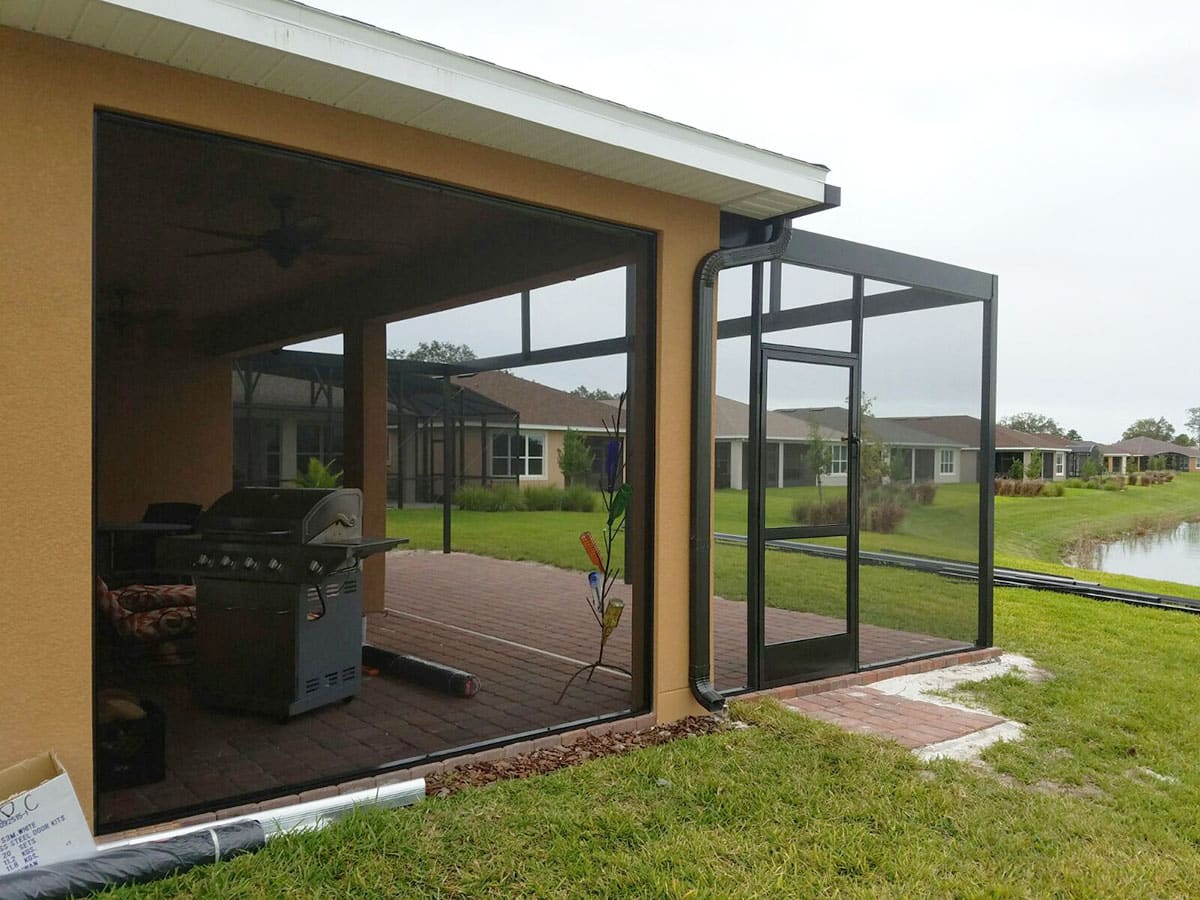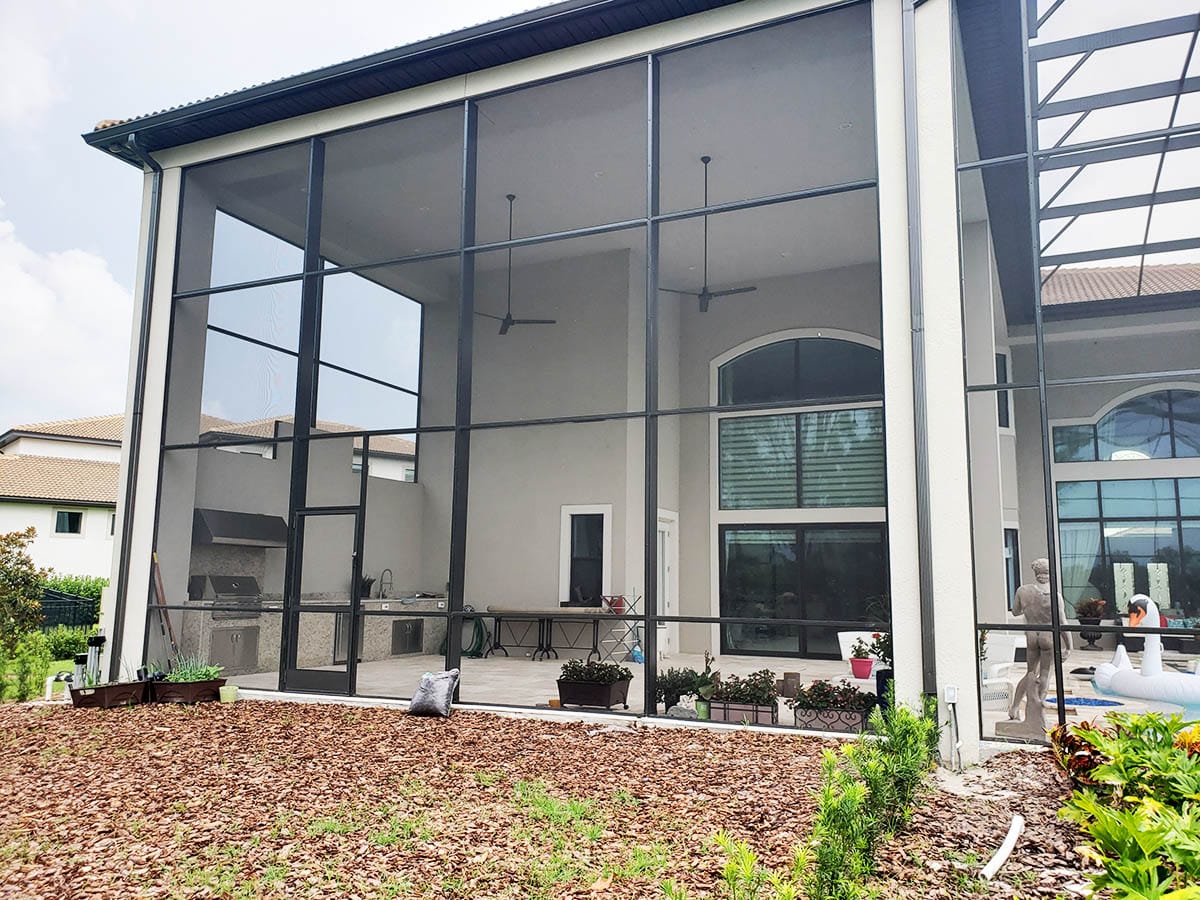 Our screen rooms can be fit to and installed over an existing patio or deck and are a great option to protect yourself, your guests, and your patio and deck materials from the damaging effects of the sun. Quality screen rooms installed by our licensed, insured, and certified specialists add additional living space to your home, increase the value of your property, can provide added safety for children and pets, prevent fading of your patio furniture, and are virtually maintenance-free.
BC Aluminum & Construction can also design, build, and install a brand new screen room for your home, including the necessary concrete pad. For all of your screen porch needs, BC Aluminum & Construction are the leading expert in quality, professional, and affordable screen room design, planning, and installation. Your Florida home deserves a beautiful screen room for you and your loved ones to enjoy for many years to come.
Call Us Today for a Free Quote!
We want to earn your business and turn you into a long-term customer.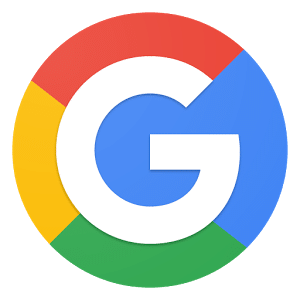 I really appreciate this company and all the time they spent with me. They were patient and took the time to make sure my feet were pointed in the right direction. Quality 5 stars.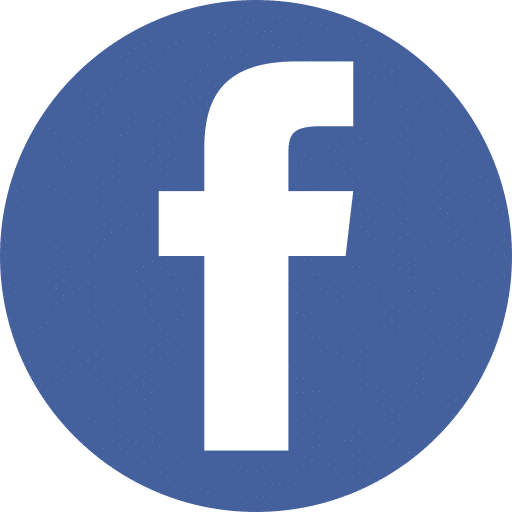 I want to express how extremely happy and satisfied I am with our new screened-in enclosure. Leandro, our installer, was such a perfectionist along with being very professional and proficient in his work. I highly recommend BC Aluminum & Construction.
Marilyn B.
Facebook Review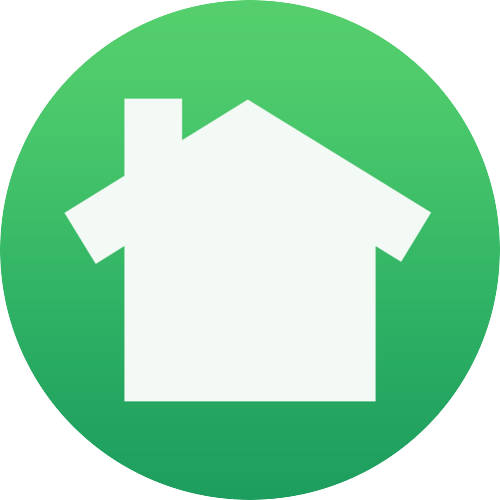 BC Aluminum did a great job on installation of seamless gutters. Workers are professional, neat, and clean. No mess left behind. Will recommend BC Aluminum & Construction to everyone. Great Service, price, quality.
Lisa & Thomas G.
Website Review
Call or visit BC Aluminum & Construction today to schedule a free estimate and to learn more about our custom screen room installations.