Family-Owned and Operated
Top-Rated Motorized Screen Installation
Serving at the Highest Level
Transform any outdoor space with the push of a button with a professionally installed, high-quality, motorized screen from BC Aluminum & Construction. Our premium motorized screens allow you to enjoy your porches, patio, and lanais all year round and in many different ways. The beautiful warm Florida weather was meant to be enjoyed, but too often, many residents don't get to utilize their outdoor spaces as often as they'd like.
Heat, humidity, insects, and sudden and heavy rain can make being outside less than enjoyable. Our motorized screens can instantly transform your outdoor spaces into beautifully enclosed entertainment areas or a space for you and your family to relax without away from the intense heat, glaring sun, and free of mosquitos, flies, and other insects. Our motorized screens are the perfect addition to your patios, porches, lanais, windows, and more.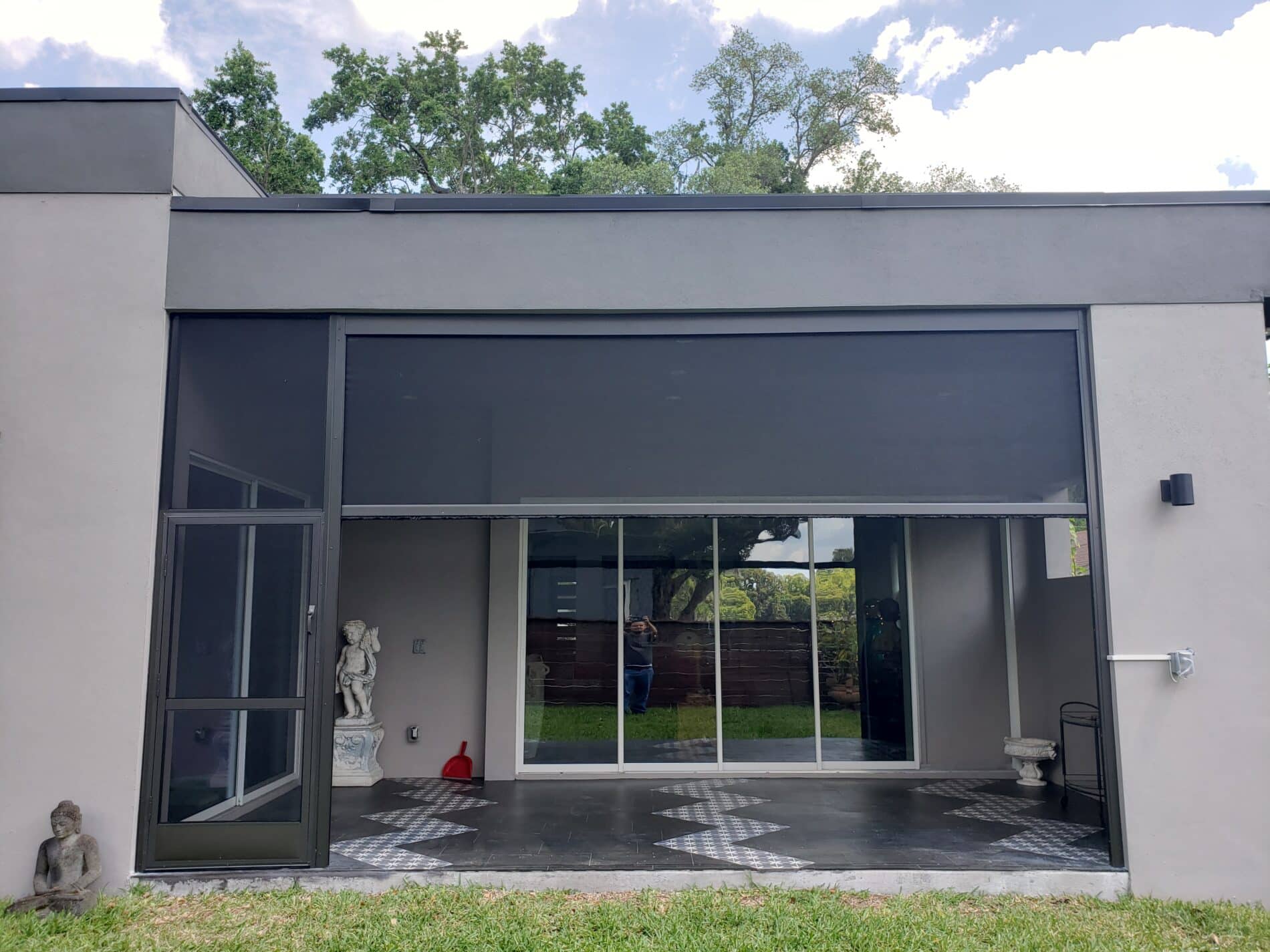 If you are looking for a way to expand your living space, increase the value of your home, or just to enjoy your home with your family more often, then motorized screens may be the perfect solution for your Florida home. Our screens are available in a variety of colors and screen styles to match your unique style and look of your home. Our experienced, licensed, and insured motorized screen installers work with you to plan, design, and install the highest quality screen system that moves seamlessly at the touch of a button.
Call Us Today for a Free Quote!
We want to earn your business and turn you into a long-term customer.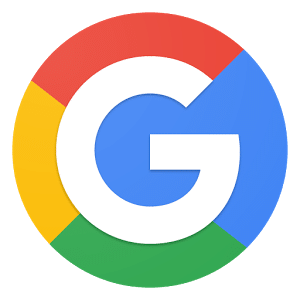 I really appreciate this company and all the time they spent with me. They were patient and took the time to make sure my feet were pointed in the right direction. Quality 5 stars.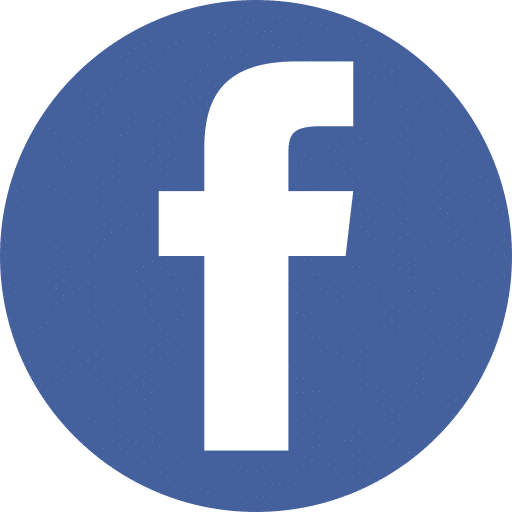 I want to express how extremely happy and satisfied I am with our new screened-in enclosure. Leandro, our installer, was such a perfectionist along with being very professional and proficient in his work. I highly recommend BC Aluminum & Construction.
Marilyn B.
Facebook Review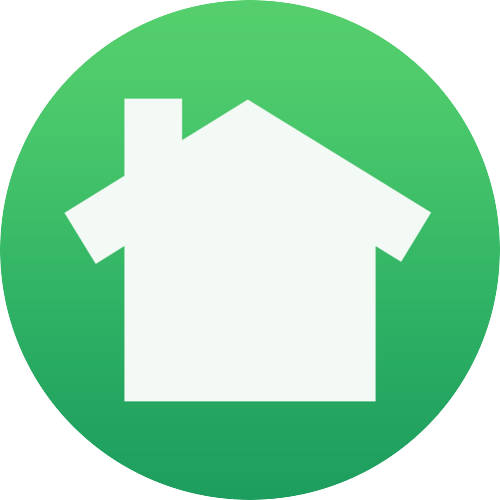 BC Aluminum did a great job on installation of seamless gutters. Workers are professional, neat, and clean. No mess left behind. Will recommend BC Aluminum & Construction to everyone. Great Service, price, quality.
Lisa & Thomas G.
Website Review
Motorized Screens Done Right.
Motorized screens from BC Aluminum & Construction make it easier than you could imagine starting enjoying all of the benefits of Florida living without any of the inconveniences. If you're ready to take your home to the next level, call or visit BC Aluminum & construction today! We offer free estimates on all of our outdoor living services, including motorized screens. Let us help you discover the possibilities that motorized screens can add to your home.