Gutter Installation Haines City FL
Top-Rated Gutter Installation in Haines City
At BC Aluminum & Construction LLC, the customer always comes first. We take pride in offering the highest quality products and services in the industry.
BC Aluminum and Construction is now offering gutter installation services to the Haines City, FL area. Our gutter installation team has over 14 years of experience in the business. We pride ourselves on a job well done. That means all our Haines City Fl gutter installations are backed with a 100% satisfaction guarantee. We are a family-owned and operated gutter installation company with a vested interest in the Haines City, FL community. You don't want any other gutter installation team working on your gutters. Call us today and one of our gutter installation technicians will schedule you a free consultation.
Did you know that your gutters are pivotal to the health and safety of your home? If you have leaky, dented, broken, or clogged gutters they could be causing severe damage to your siding. Our seamless gutter installers will inspect your home and recommend the best course of action. The worst thing that could happen is that you would have to replace your gutters and your siding! It's never too early to schedule a gutter replacement inspection. Well-functioning seamless gutters will carry water away from your home and protect your home's siding for years to come. Gutter replacement needs to be on your to-do list this winter!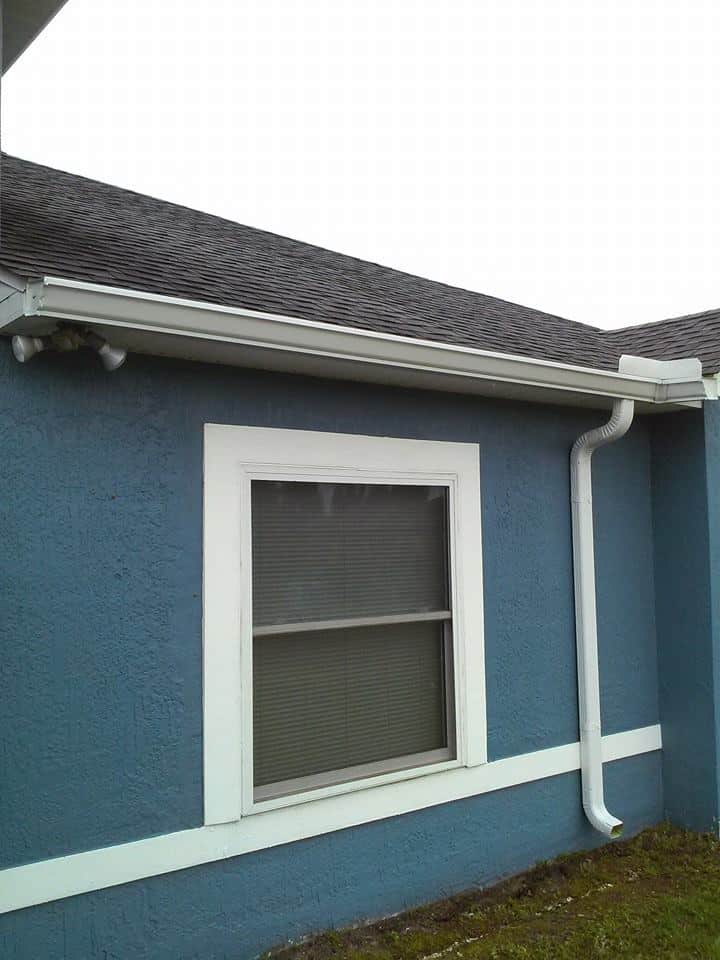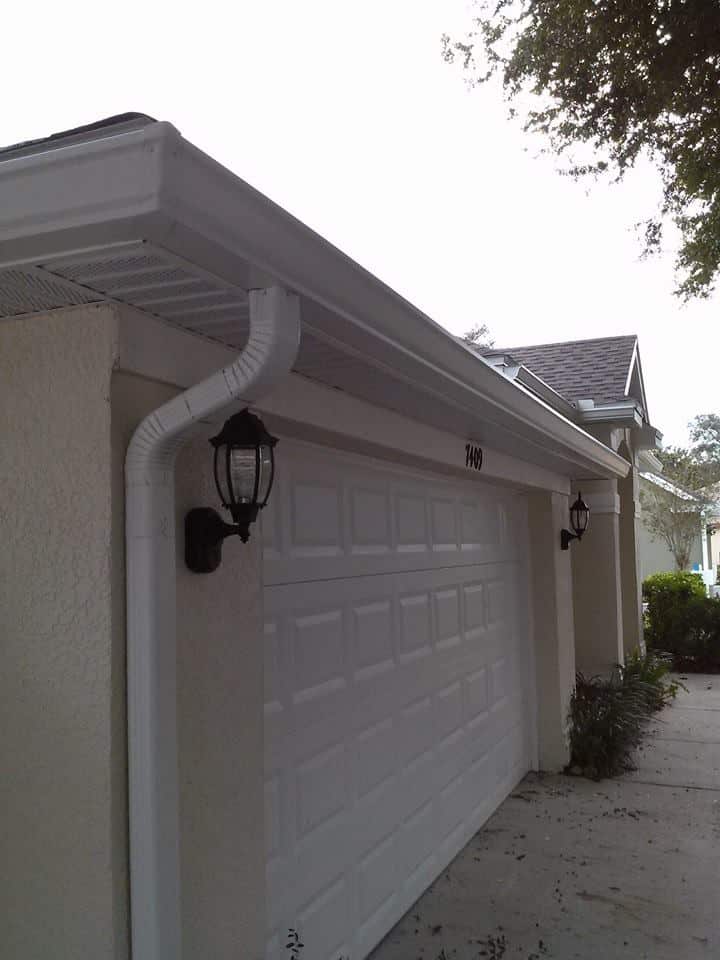 Searching for Haines City Gutter Installation Near Me?
Seamless gutters are ideal for any type of house. Seamless gutters are less likely to leak, have fewer clogs, fewer backups, and require less maintenance, and they make your home's exterior look brand new! Our seamless gutter installers are expertly trained and will work meticulously to ensure your seamless gutters look and work perfectly. We are so meticulous that our seamless gutter installers will ensure the work area looks like we were never there! If you're not convinced check out our reviews. Our customers are always saying how seamless their gutter installation went!
Expert Gutter Installers Haines City Residents Trust
Haines City, FL is located in Polk County. Haines City is the third most populated city in Polk County. Floridians consider Haines City part of the Tampa Bay Area. Haines City, FL residents can often be found at Ridge Island Groves, Lake Eva Park, Allen David Broussard Catfish Creek Preserve State Park, driving along Ridge Scenic Highway, spending time at Shady Cove Bar & Grill, or hitting a round of nine at Diamondback Golf Club. There is something for everyone in Haines City, Fl. Haines City is a small town in a big city. We love being a part of the Haines City, Fl community!
Call Us Today for a Free Quote!
We want to earn your business and turn you into a long-term customer.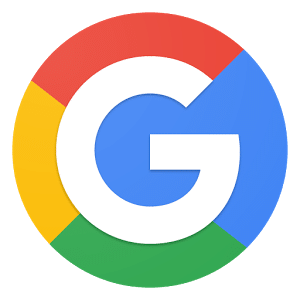 I really appreciate this company and all the time they spent with me. They were patient and took the time to make sure my feet were pointed in the right direction. Quality 5 stars.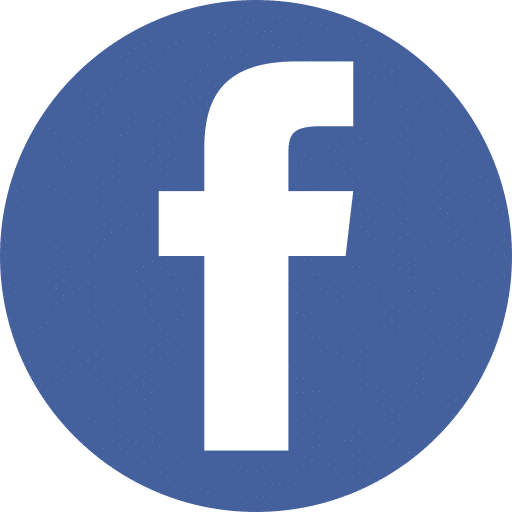 I want to express how extremely happy and satisfied I am with our new screened-in enclosure. Leandro, our installer, was such a perfectionist along with being very professional and proficient in his work. I highly recommend BC Aluminum & Construction.
Marilyn B.
Facebook Review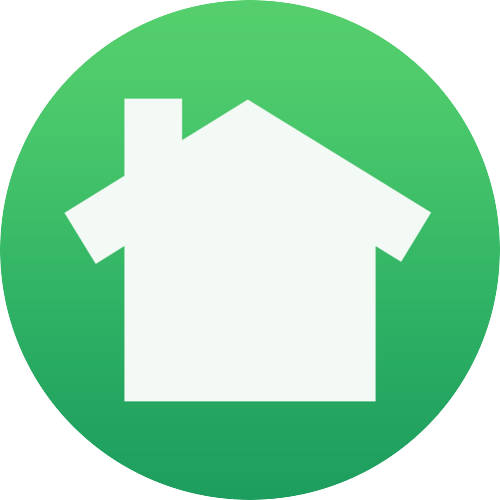 BC Aluminum did a great job on installation of seamless gutters. Workers are professional, neat, and clean. No mess left behind. Will recommend BC Aluminum & Construction to everyone. Great Service, price, quality.
Lisa & Thomas G.
Website Review
Call Today for Seamless Gutters & Gutter Installation in Haines City, FL
Don't search for "Haines City gutter installation near me" any longer. You've found the best gutter installation team in all of Haines City, FL. Don't go another season without ensuring your seamless gutters are a perfect fit. Our team will help you through the entire gutter installation process. You don't want just any gutter installer to replace your gutters, you want one of the best gutter companies in the business! Don't forget: all our gutter installation services are backed with a 100% satisfaction guarantee. That means we won't stop working until you're absolutely satisfied with your gutter replacement or seamless gutter installation. Call us today and one of our seamless gutter installers can answer any questions you may have. Be sure to also check out our screen enclosures in Haines City, FL.