Gutter Installation Lake Nona FL
Top-Rated Gutter Installation in Lake Nona
At BC Aluminum & Construction LLC, the customer always comes first. We take pride in offering the highest quality products and services in the industry.
Though it may not look like an essential part of your home, your gutter helps prevent mold and water damage. Mold can grow in as little as 24 hours after being exposed to water. Furthermore, it grows and thrives in damp, humid environments, making Lake Nona, FL the perfect hot spot. If your gutters aren't carrying rainwater from your roof, it can seep down into your foundation and cause mold growth in your basement – leading to costly repair and damage. If you need a gutter replacement or gutter installation in Lake Nona, FL, you must turn to the best in the business.
At BC Aluminum & Construction, LLC, our technicians are trained to install and replace seamless gutters that perfectly match your Lake Nona home. In other words, they will be less likely to leak or require ongoing maintenance. Click here to learn more about what our past clients are saying about our gutter installation services.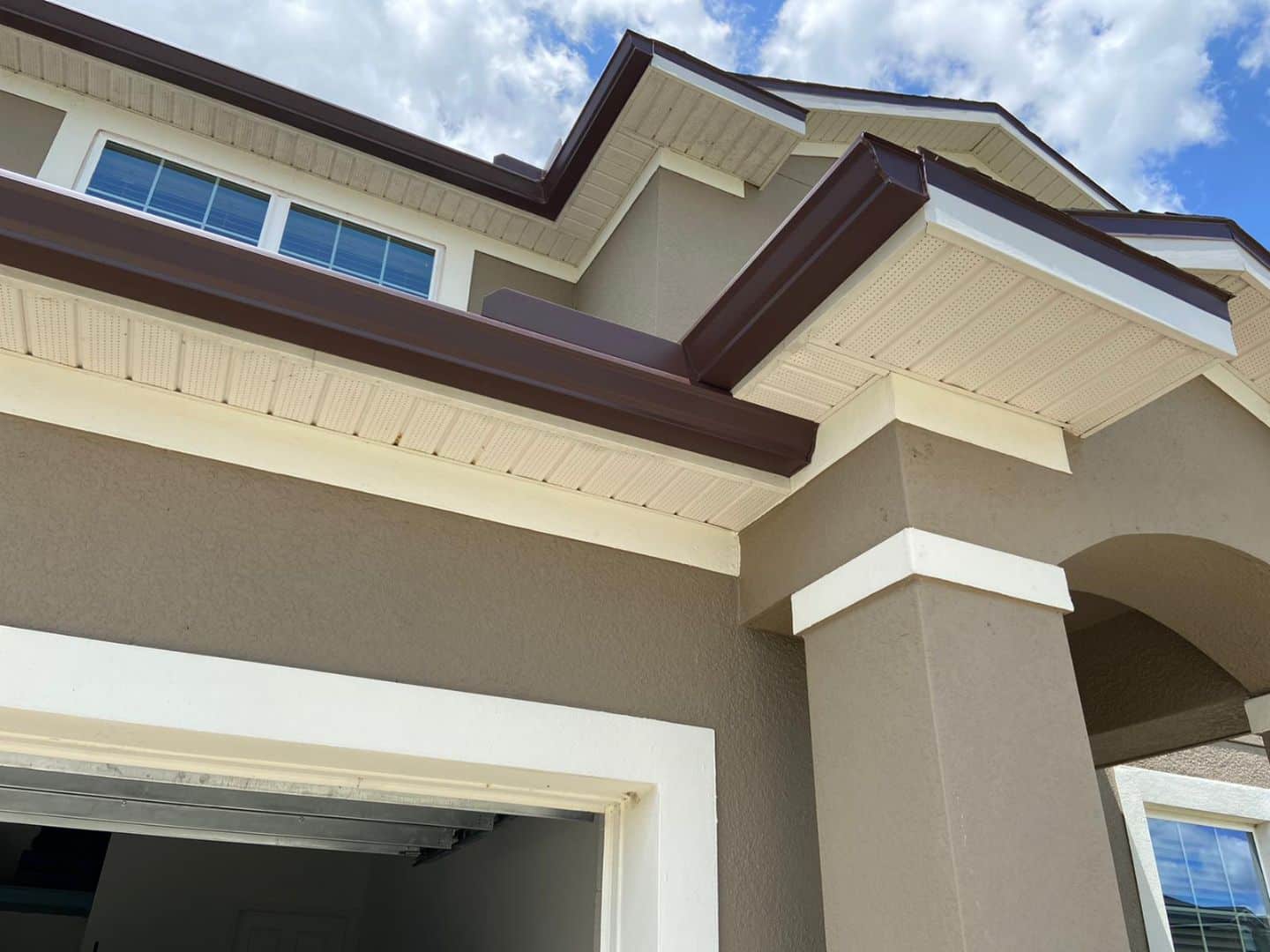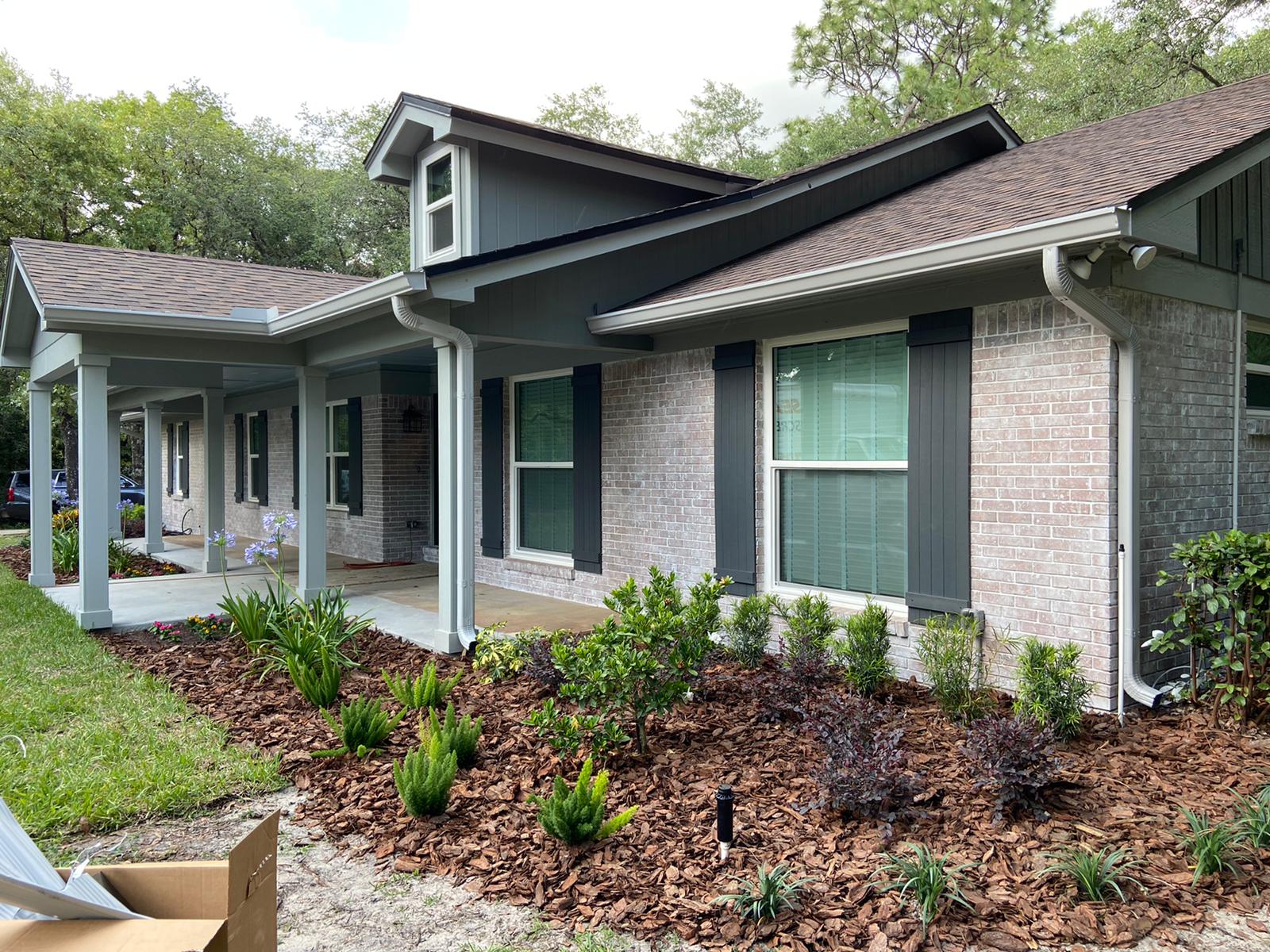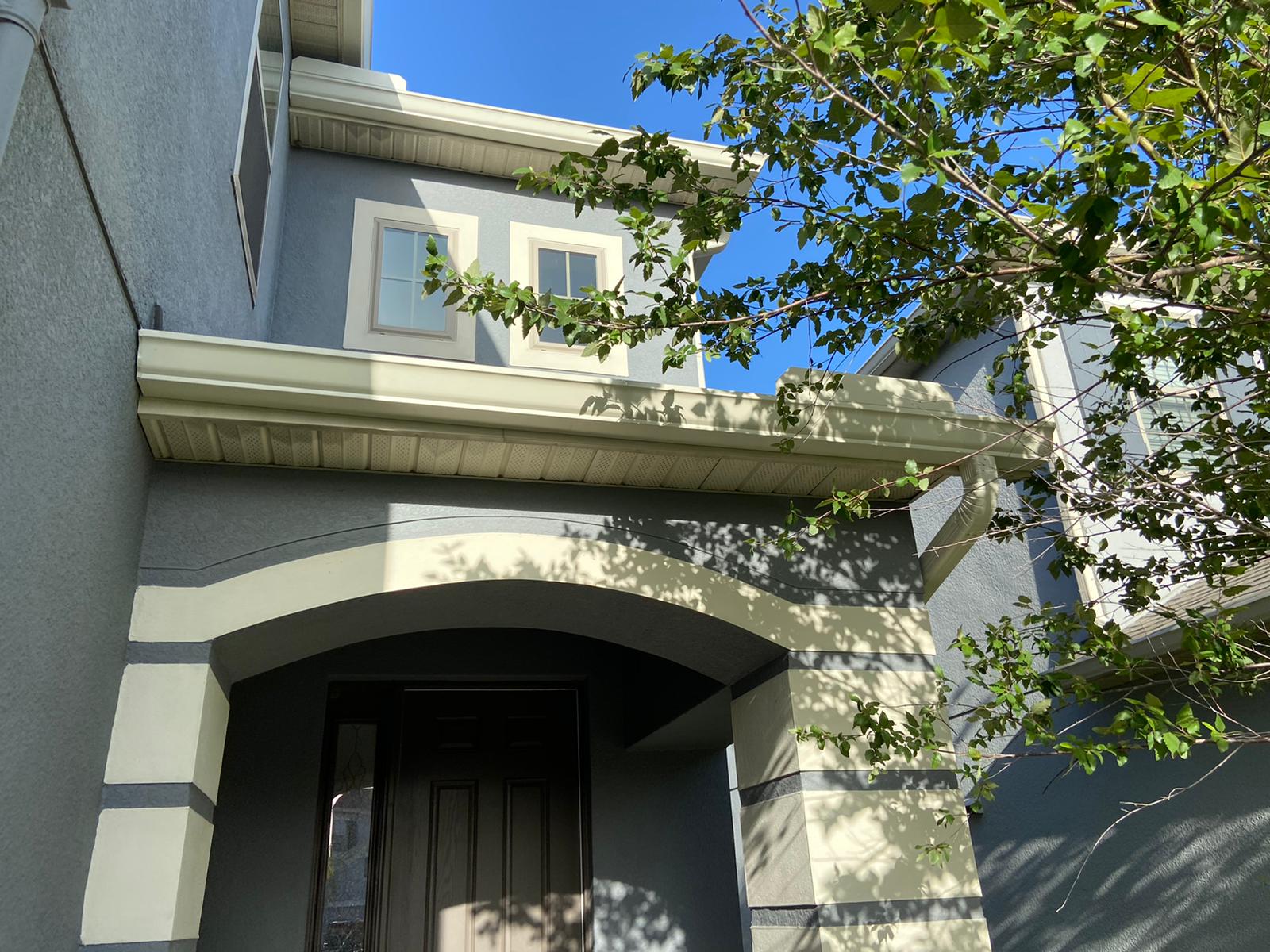 Searching for Lake Nona Gutter Installation Near Me?
As noted above, gutters are an integral part of your home. But how exactly do they get installed? The first step is to locate the perfect area for the downspout so it can release water in an area that won't damage the house. Once this location has been determined, a professional gutter installation company will attach the gutter to the side of the house and attach elbows to the downspout tube. All in all, the installation process of new gutters in Lake Nona takes anywhere from 1-8 hours, depending on the size of your roof. The larger the roof or the steeper it is, the longer it'll take to properly install a gutter.
The above process can, of course, be done by a professional (and is recommended), but there are many step-by-step guides available to install gutters yourself. However, the same can't be said with seamless gutters. Seamless gutters must be installed by a professional, as they are designed with the exact measurements of your home and installed in singular pieces as opposed to installing them piece-by-piece as you would with traditional (or sectional) gutters. We also offer top-rated screen enclosures services.
Expert Gutter Installers Lake Nona Residents Trust
Seamless gutters have several benefits. First and foremost, since they are cut to size, water will move from your roof a lot more effectively, ultimately reducing the risk of mold or foundational water damage. Second, they have a longer lifespan of about 20 and 30 years, at a minimum. Other benefits of seamless gutters include:
• Consistent style- new gutters can be color-fitted to match your existing siding
• Easier and quicker installation by skilled and knowledgeable seamless gutter installers
• Minimal maintenance since they have a lower risk of clogs, leaks, and debris build-up
Call Us Today for a Free Quote!
We want to earn your business and turn you into a long-term customer.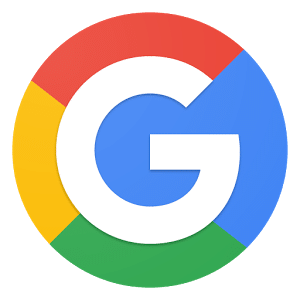 I really appreciate this company and all the time they spent with me. They were patient and took the time to make sure my feet were pointed in the right direction. Quality 5 stars.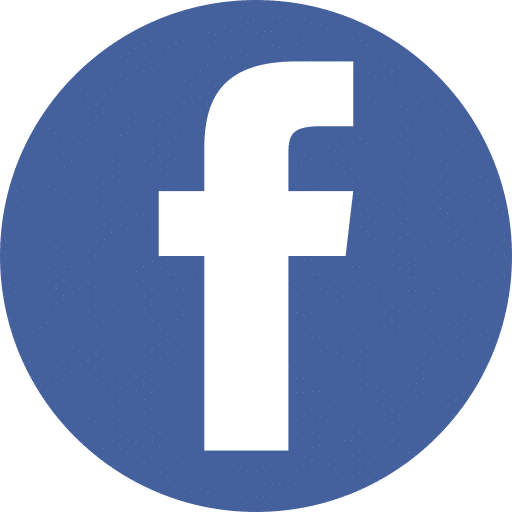 I want to express how extremely happy and satisfied I am with our new screened-in enclosure. Leandro, our installer, was such a perfectionist along with being very professional and proficient in his work. I highly recommend BC Aluminum & Construction.
Marilyn B.
Facebook Review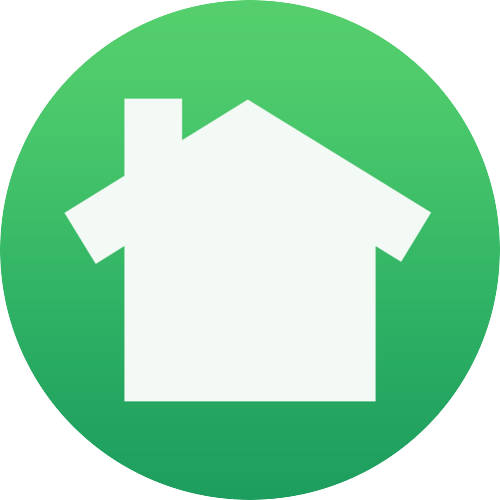 BC Aluminum did a great job on installation of seamless gutters. Workers are professional, neat, and clean. No mess left behind. Will recommend BC Aluminum & Construction to everyone. Great Service, price, quality.
Lisa & Thomas G.
Website Review
Call Today for Seamless Gutters & Gutter Installation in Lake Nona, FL
If you're looking for Lake Nona gutter installation near me, choose a gutter company that has a reputation for excellence. A lot of gutter companies can offer you traditional installation service, but at BC Aluminum & Construction, LLC, we can provide expertise and top-rated customer service. Our team specializes in seamless gutters, and we guarantee that your home will be protected for decades to come.
To learn more or book an appointment for gutter cleaning services or gutter installation in Lake Nona, FL, call us at 321) 567-1849.