Family-Owned and Operated
Screen Enclosures Sanford, FL
Top-Rated Sanford Screen Enclosures
Do you want to make the most of the outdoor spaces of your Sanford home? We all know Florida is known for their beautiful weather. But with it comes humidity, extreme heat, torrential rain, mosquitos, flies, and other inconveniences. Screen enclosures are becoming the go-to solution for homeowners looking to increase their property value and enjoy their property all year round. BC Aluminum & Construction is the leading provider of customized, high-quality Sanford screen enclosures. Our screen enclosures in Sanford, FL, include pool screen enclosures, Sanford screen rooms, motorized screens in Sanford, FL, and more. Our goal is to provide you with beautiful and functional screen rooms in Sanford, FL, that you and your loved ones can enjoy for years to come.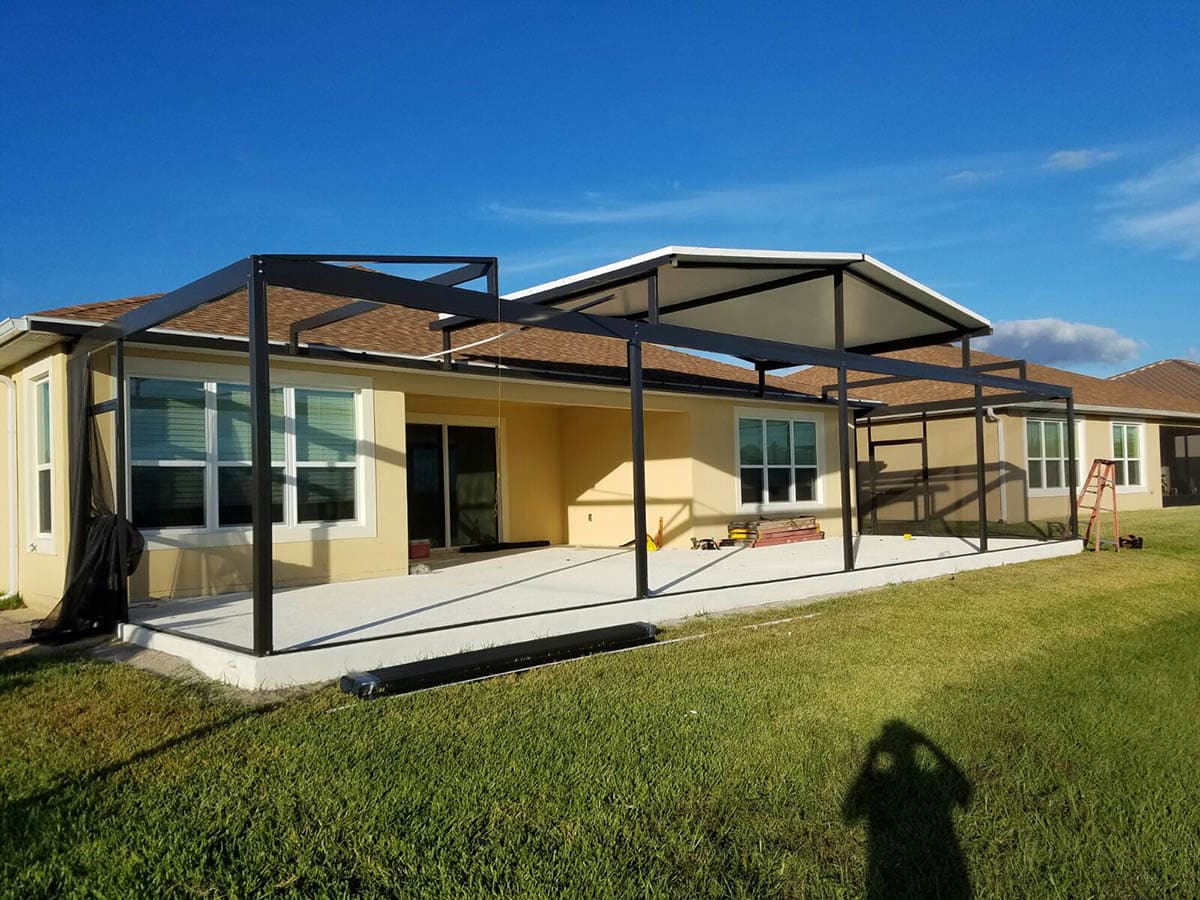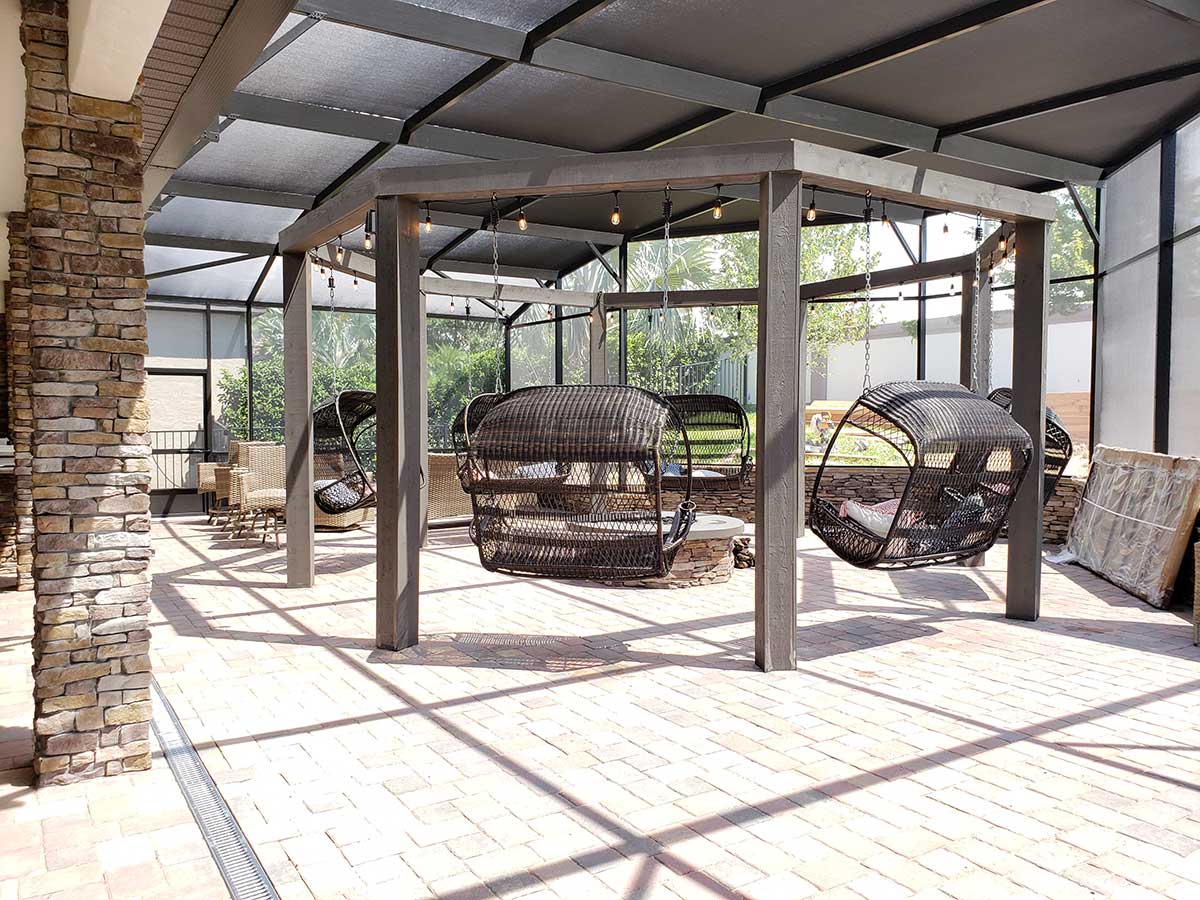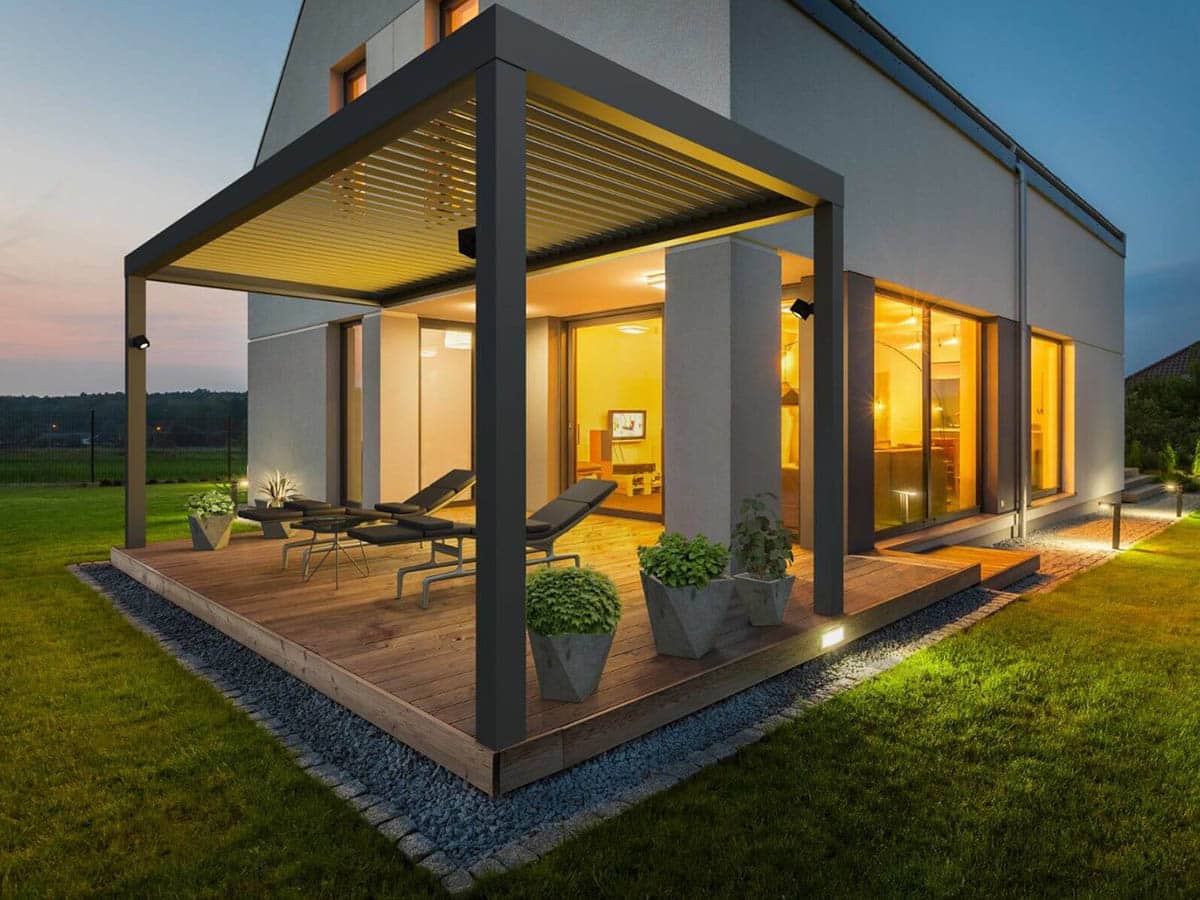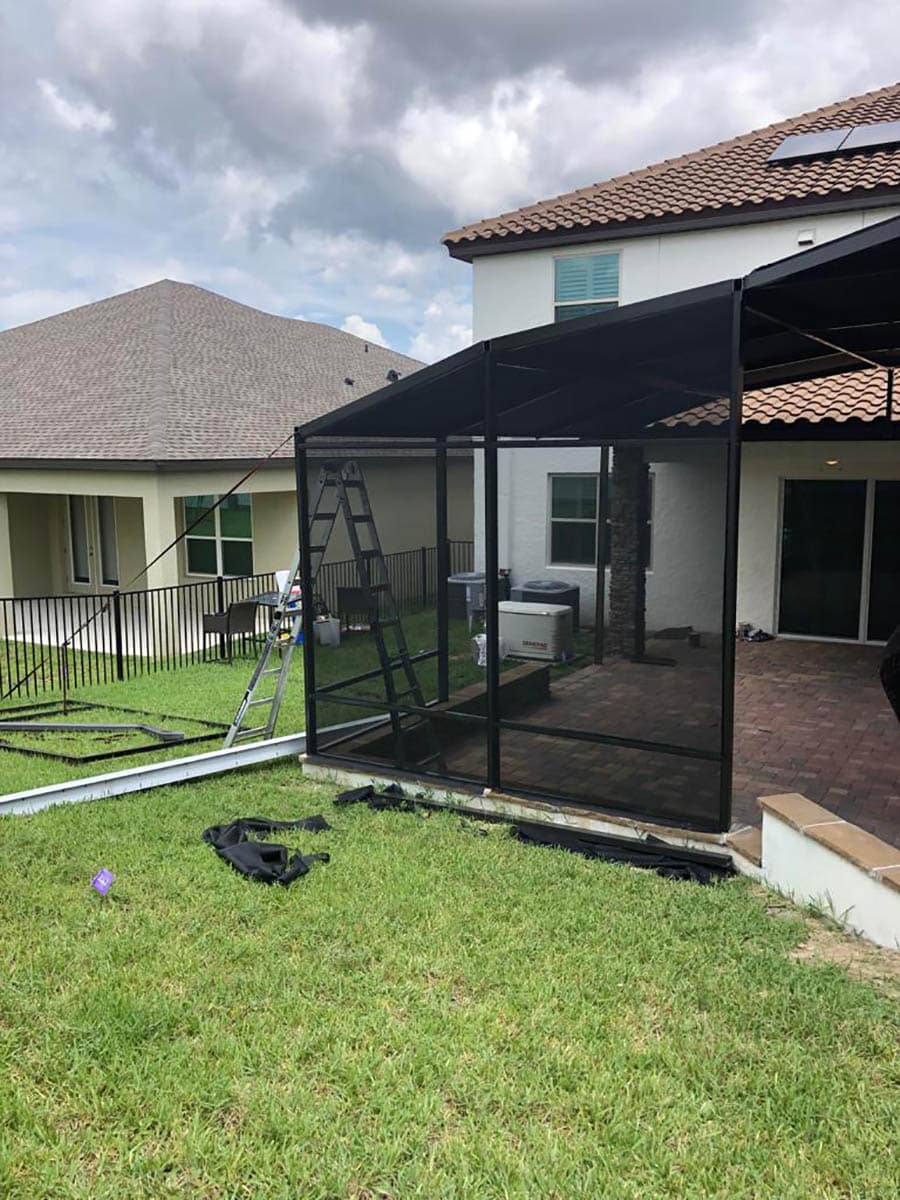 We are the Sanford Patio Screen Enclosures Experts!
Our licensed, insured, and certified contractors will design and build pool screen enclosures in Sanford, FL, and Sanford patio screen enclosures to meet your unique needs and budget.  our Sanford screen enclosures are available in various colors, styles, and shapes, that will help enhance your style and aesthetic. We use the highest-quality metals, aluminum, and screening to construct sunroom enclosures in Sanford, FL that will protect from hard UV rays, inclement weather, intense heat, insects, and more. Sanford screen enclosures also added extra safety for children and pets on your property. With our state-of-the-art motorized screens in Sanford, FL, you have the flexibility to enjoy your space open or covered and can transform your living area with the touch of a button.
Now Offering for Screen Rooms in Sanford, FL
If you have ever thought about adding screen rooms in Sanford, FL, there has never been a better time to call BC Aluminum & Construction. From motorized, retractable patio screens in Sanford, FL, to all styles of Sanford screen enclosures, there is only one team of top-rated outdoor living specialists with the experience, tools, and products to deliver the highest quality screen enclosures and screen rooms. Our goal is to help our customers turn their vision into a reality. Our reliable, professional, and affordable screening options are designed to help you relax more, entertain more, and enjoy more time outside, more often. We are also happy to offer our gutter installation services to Sanford, FL, and the surrounding areas!
Call Us Today for a Free Quote!
We want to earn your business and turn you into a long-term customer.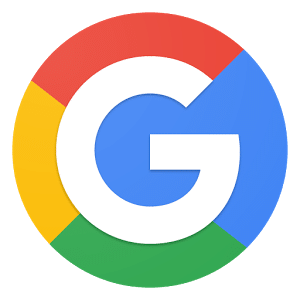 I really appreciate this company and all the time they spent with me. They were patient and took the time to make sure my feet were pointed in the right direction. Quality 5 stars.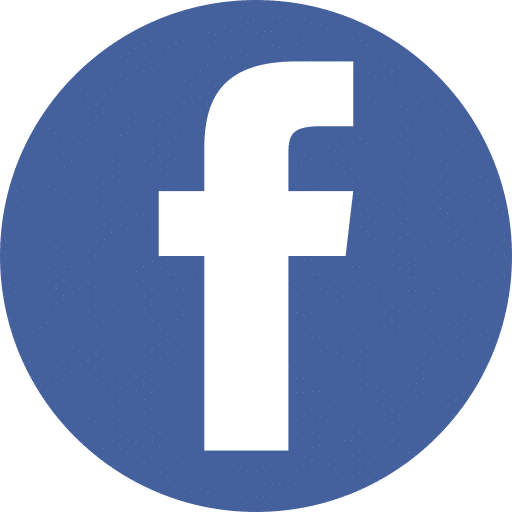 I want to express how extremely happy and satisfied I am with our new screened in enclosure. Leandro, our installer, was such a perfectionist along with being very professional and proficient in his work. I highly recommend BC-Aluminum.
Marilyn B.
Facebook Review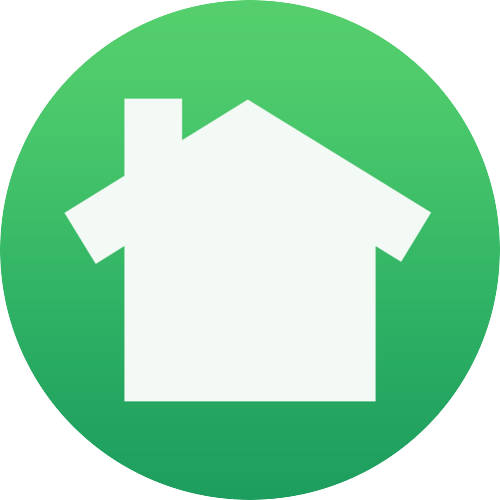 BC Aluminum did a great job on installation of seamless gutters. Workers are professional, neat and clean. No mess left behind. Will recommend BC Aluminum to every one. Great Service, price, quality.
Lisa & Thomas G.
Website Review
Call Today for Patio Screen Enclosures and Pool Screen Enclosures
At BC Aluminum & Construction, we always offer free estimates on all our specialized services, including screen enclosures and retractable patio screens in Sanford, FL. To schedule your estimate or to learn more about our full menu of screen rooms and screen enclosure options, call or visit us today! We look forward to helping you with Sanford screen rooms or screen enclosures soon!