Screen Enclosures Lake Nona FL
Top-Rated Lake Nona Screen Enclosures
At BC Aluminum & Construction LLC, the customer always comes first. We take pride in offering the highest quality products and services in the industry.
Lake Nona in Orange County, FL has been consistently ranked as one of the best places to live in all of Florida. Like many areas in sunny Florida, Lake Nona is home to clear skies and beautiful weather. However, just like many areas in Florida, it's subject to the sudden onset of rain we get nearly every day. With professional screen enclosures, you can protect your pool and porch from inclement weather like this, while also getting rid of bugs and other hassles that are uncomfortable to deal with. Here's everything you need to know about Lake Nona screen enclosures.
Lake Nona screen rooms are just that — screens you place over outdoor rooms of your house. This includes your patio, sunroom, deck, or pool area. These screens are customizable so you can pick a color and style that will best match your beautiful Lake Nona home and property. Many people don't know this, but screen enclosures are considered a safety requirement in Florida to help slow the growth of algae and protect against unwanted creatures from joining you for a swim such as frogs, birds, snakes, and even alligators.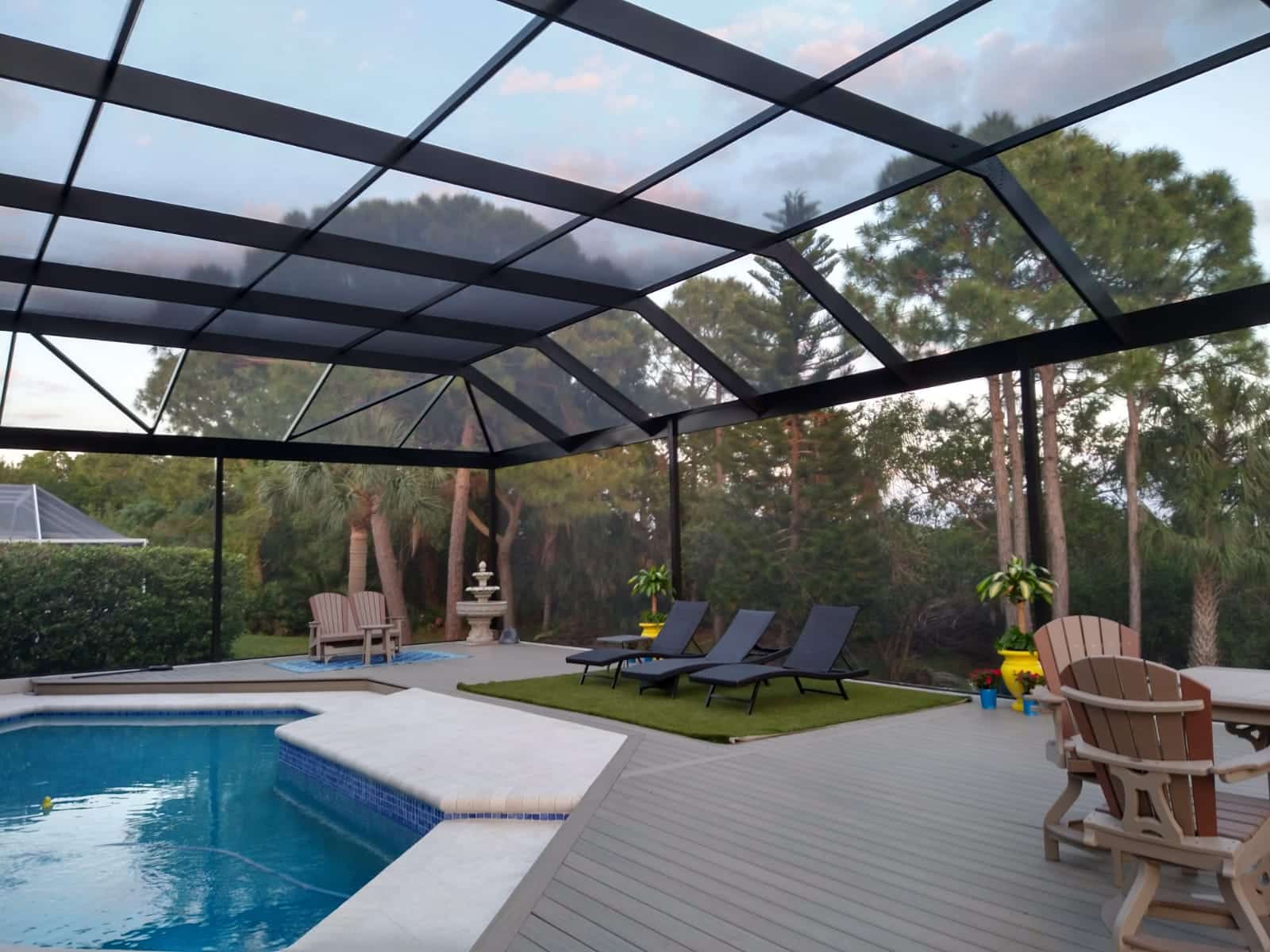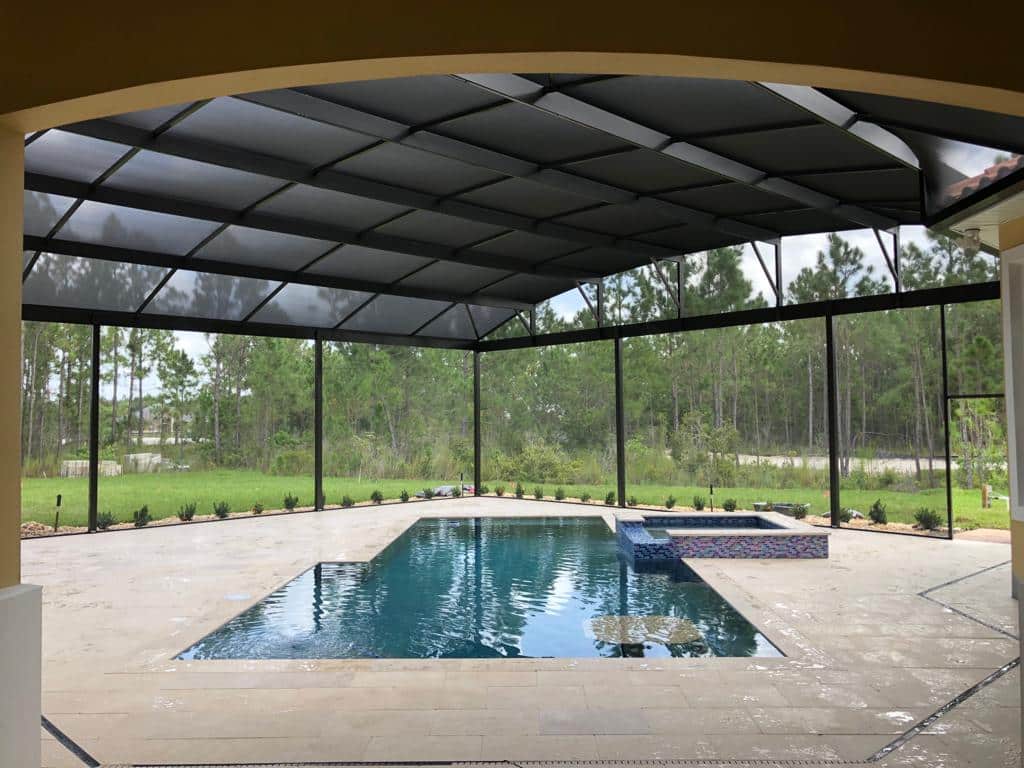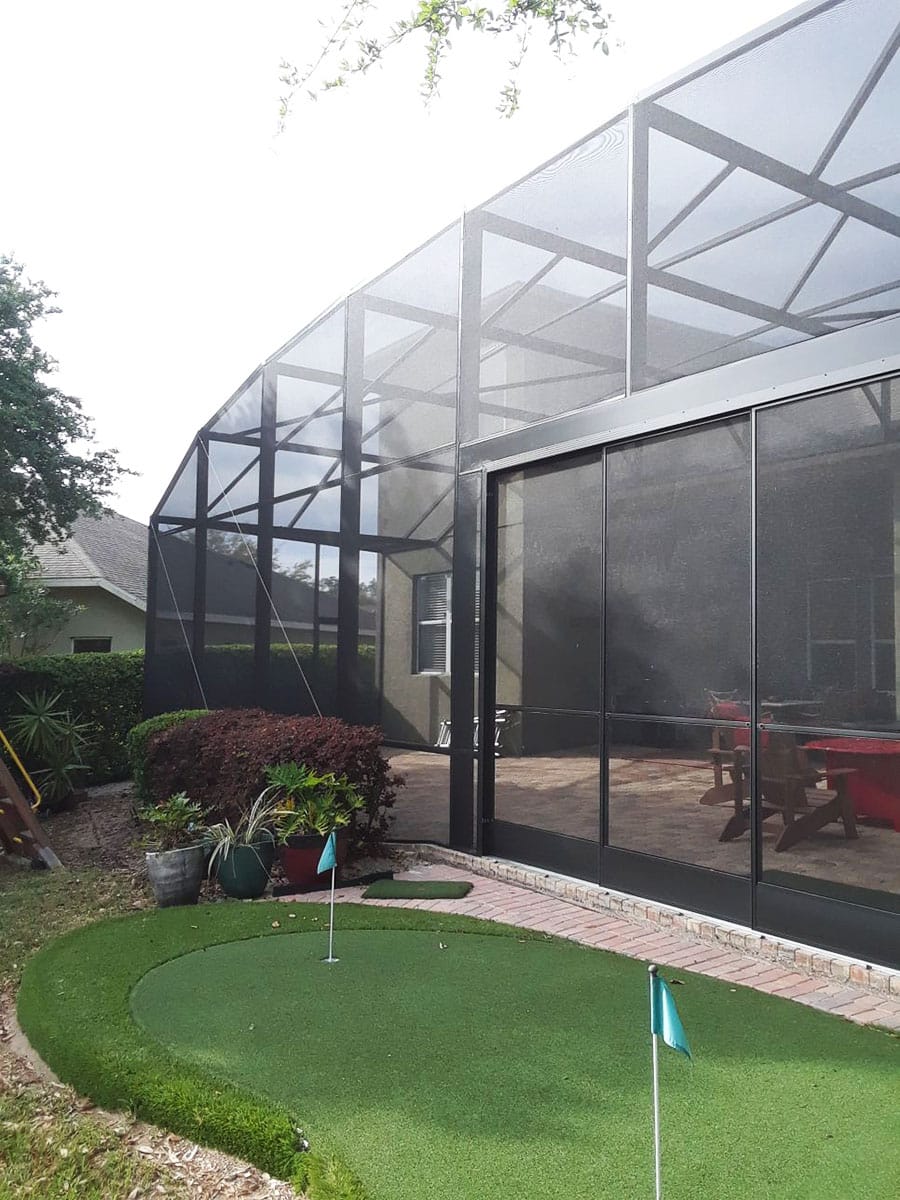 Expert Pool Screen Enclosures Lake Nona FL Residents Trust
Other benefits of pool screen enclosures in Lake Nona FL include:
• Less water evaporation would otherwise occur if the pool water was consistently and directly exposed to the harsh Florida sunlight.
• Fewer bugs, which makes enjoying your pool and back porch more possible.
• More space to host parties and get-togethers. Since sunroom enclosures in Lake Nona FL are considered an extension of your home, you'll have more space to install an outdoor grill or bar to entertain guests all year round.
• More opportunities to swim, even when the weather is not cooperating.
• Cleaner pools, as the Lake Nona patio screen enclosures prevent dirt, debris, and leaves from getting in.
• Keeps your pool's temperature a lot cooler, so your swim is more enjoyable on a hot day.
We Also Install Motorized Retractable Patio Screens!
One of the biggest benefits of screen rooms in Lake Nona FL is the fact that they can severely reduce your overall energy costs. As Florida pool owners know, the costs of heating a pool can be expensive. However, professional screen enclosures help maintain the temperature of your pool, so you won't be paying an arm and a leg to get the temps just right.
If you're in the market for screen enclosures, you might be wondering how long such a product will take to install. Depending on the details such as your preferred aesthetic, size of your property, and how intricate the design is, it could take anywhere from two to four weeks to install a screen room onto your property. Once installed on your property, screen rooms in Lake Nona FL are incredibly easy to maintain. All you have to do is spray it down with your garden hose, add a little soap to wipe off the exterior, and let them air dry. Protecting your pool and enjoying an enclosed screen porch has never been easier! We also provide top-rated gutter installation services!
Call Us Today for a Free Quote!
We want to earn your business and turn you into a long-term customer.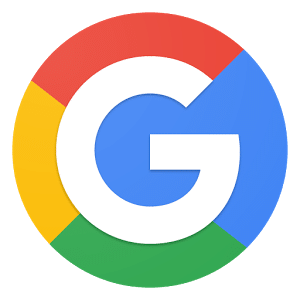 I really appreciate this company and all the time they spent with me. They were patient and took the time to make sure my feet were pointed in the right direction. Quality 5 stars.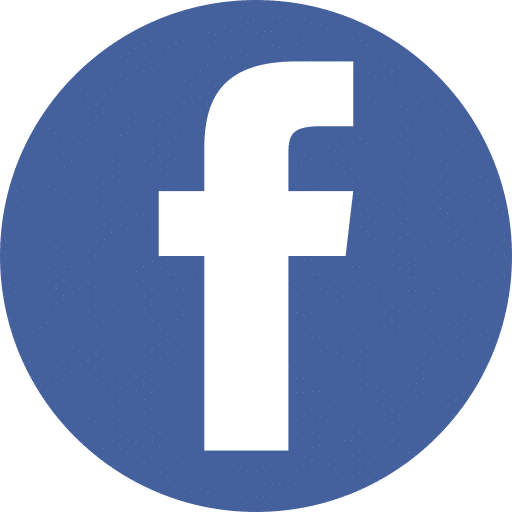 I want to express how extremely happy and satisfied I am with our new screened-in enclosure. Leandro, our installer, was such a perfectionist along with being very professional and proficient in his work. I highly recommend BC Aluminum & Construction.
Marilyn B.
Facebook Review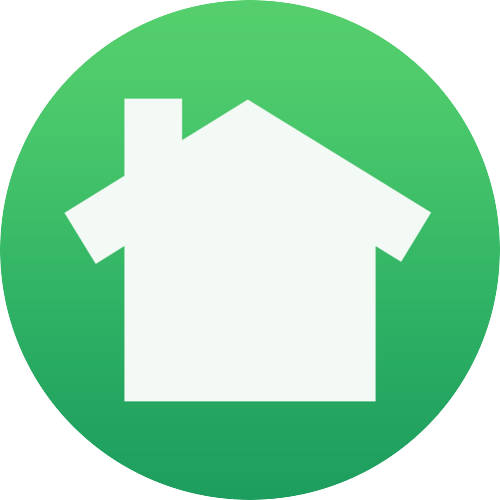 BC Aluminum did a great job on installation of seamless gutters. Workers are professional, neat, and clean. No mess left behind. Will recommend BC Aluminum & Construction to everyone. Great Service, price, quality.
Lisa & Thomas G.
Website Review
Call Today for Sunroom Enclosures & Screen Rooms in Lake Nona, FL!
However, maybe you don't want to be cut off from Florida's warm weather completely. If this is the case, then motorized screens may be the best option for you. Motorized screens Lake Nona FL offer residents the flexibility to close their porch when the rain's coming down and leave them up when the weather's calm. This allows Lake Nona FL residents to get the best of both worlds.
Whether you're in the market for motorized retractable patio screens in Lake Nona FL, screen rooms, or full enclosures, the team at BC Aluminum & Construction LLC can help. We have years of experience providing Lake Nona residents with the screens they need to get the most out of their homes. Call us today at (321) 567-1849 to learn more.