Gutter Installation St Cloud FL
Top-Rated Gutter Installation in St Cloud
At BC Aluminum & Construction LLC, the customer always comes first. We take pride in offering the highest quality products and services in the industry.
When you are in search of the best gutter installation in St Cloud FL, call in the professional and experienced team at BC Aluminum & Construction. We are the best of the best in terms of gutter companies in our area and would be honored to include you as one of our growing number of happy customers.
We're the team locals call when searching for St Cloud gutter installation near me. We are family-owned and operated and not only work in this area but live here as well. That means we consider you our neighbors and will treat your gutters as if they were our own.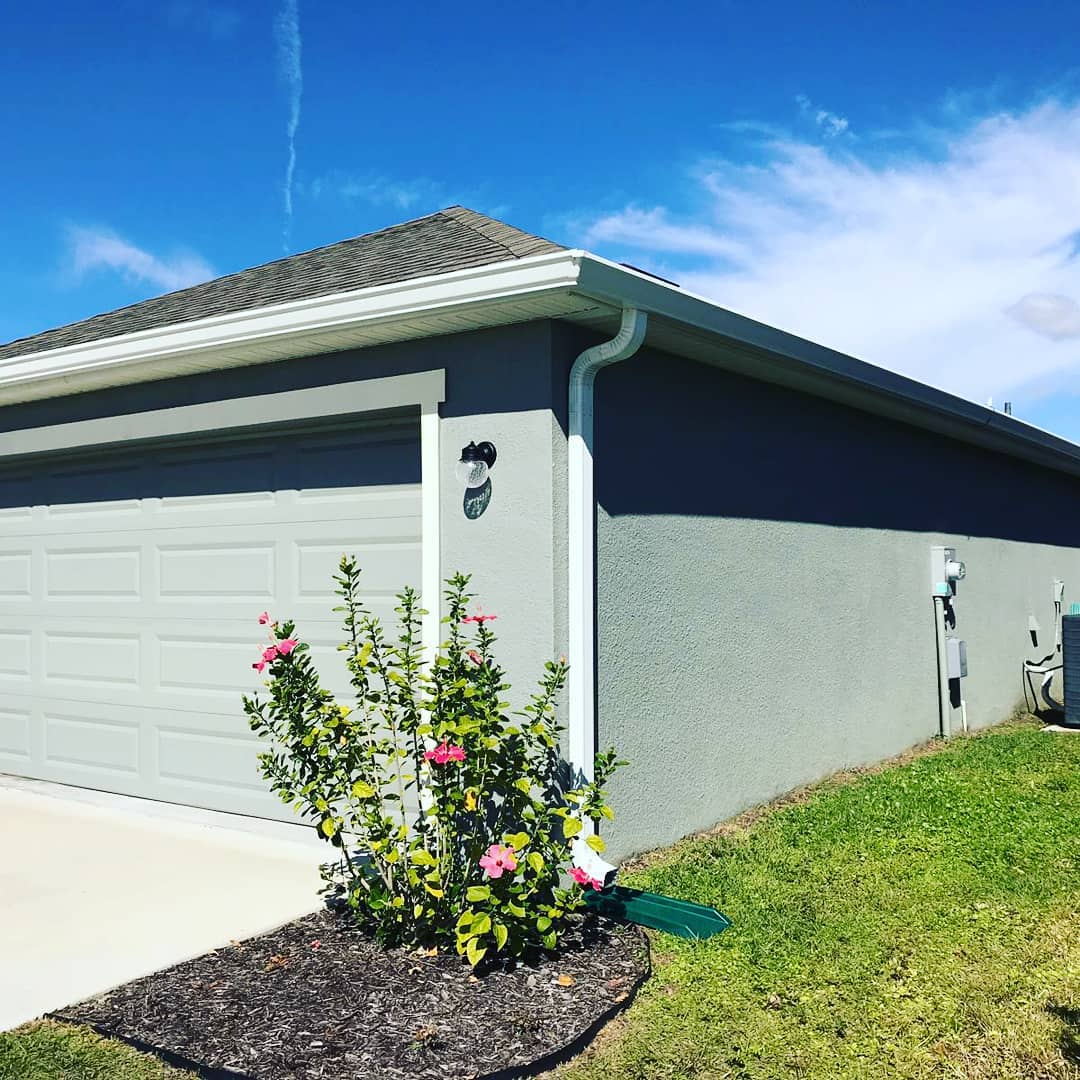 Searching for St Cloud Gutter Installation Near Me?
Gutters and downspouts provide a critical service to your property. They will protect the integrity of your structure by carrying water away from your roof and foundation. If water collects on your roof or near your foundation, you could have serious and expensive damages and repairs to complete.
BC Aluminium & Construction offers numerous gutter installation services for both residential and commercial clients of all sizes. We offer only the highest quality materials available on the market and our seamless gutters and downspout systems are guaranteed to protect your home for years to come!
Expert Gutter Installers St Cloud Residents Trust
We are fully licensed and insured seamless gutter installers and are ready to custom fit your home with a gutter system that works best for you and your property. We specifically specialize in seamless gutters to ensure a perfect match for your home or business. Due to their lack of seams, these gutters are less likely to leak, have fewer clogs and backups, and require less maintenance. They also look great on almost any property!
When you hire BC Aluminum and Construction you hire a team of professionals who expertly fit your home or business with custom gutters that are built to last. We promise to do the job right the first time and will not stop until you are fully satisfied with our gutter installation services. We also offer professional screen enclosure services!
Call Us Today for a Free Quote!
We want to earn your business and turn you into a long-term customer.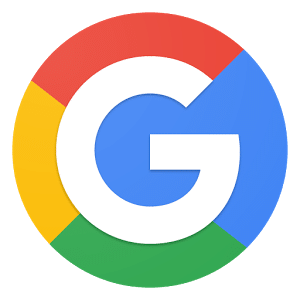 I really appreciate this company and all the time they spent with me. They were patient and took the time to make sure my feet were pointed in the right direction. Quality 5 stars.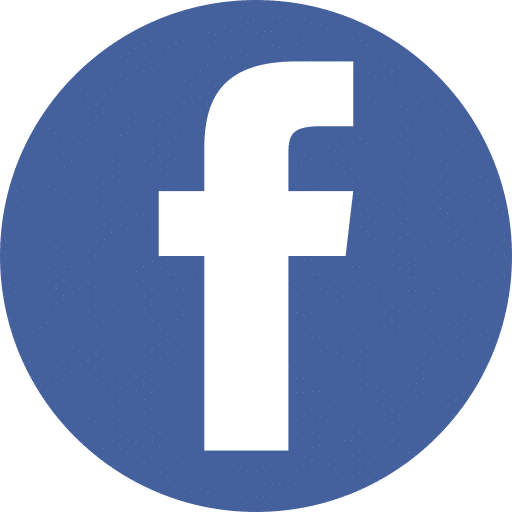 I want to express how extremely happy and satisfied I am with our new screened-in enclosure. Leandro, our installer, was such a perfectionist along with being very professional and proficient in his work. I highly recommend BC Aluminum & Construction.
Marilyn B.
Facebook Review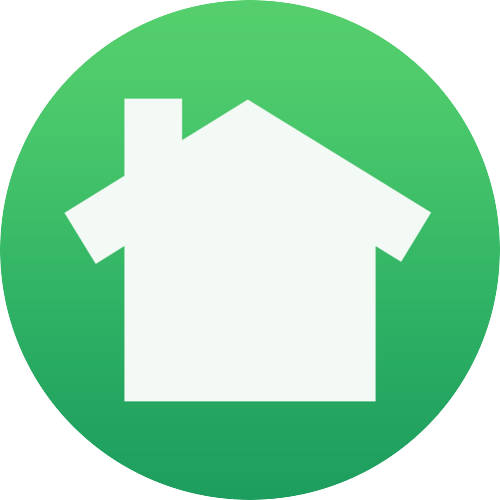 BC Aluminum did a great job on installation of seamless gutters. Workers are professional, neat, and clean. No mess left behind. Will recommend BC Aluminum & Construction to everyone. Great Service, price, quality.
Lisa & Thomas G.
Website Review
Call Today for Seamless Gutters & Gutter Installation in St Cloud, FL
We want to help end your search for St Cloud gutter installation near me. At BC Aluminum & Construction the customer always comes first and we take pride in offering the highest quality products and services in the gutter industry. We have more than 14 years of experience and are dedicated to always learning the best and latest techniques when it comes to gutter installation and replacement.
We are proud to serve the city of St Cloud FL as well as its surrounding communities. St Cloud is located near Orlando and Kissimmee in Central Florida and is known for its historic St. Cloud Main Street area as well as the Reptile World Serpentarium. St Cloud was also the home to the largest concentration of Union Army veterans in the South, earning it its nickname "Soldier City."
Whether you are looking for a gutter replacement or the installation of an entirely new gutter system, BC Aluminium & Construction should be your first call! We are dedicated to customer service and offer the best of the best in terms of workmanship and materials for seamless gutter systems in St Cloud. Call us today for a free price quote! We look forward to providing you with our gutter installation St Cloud FL services!